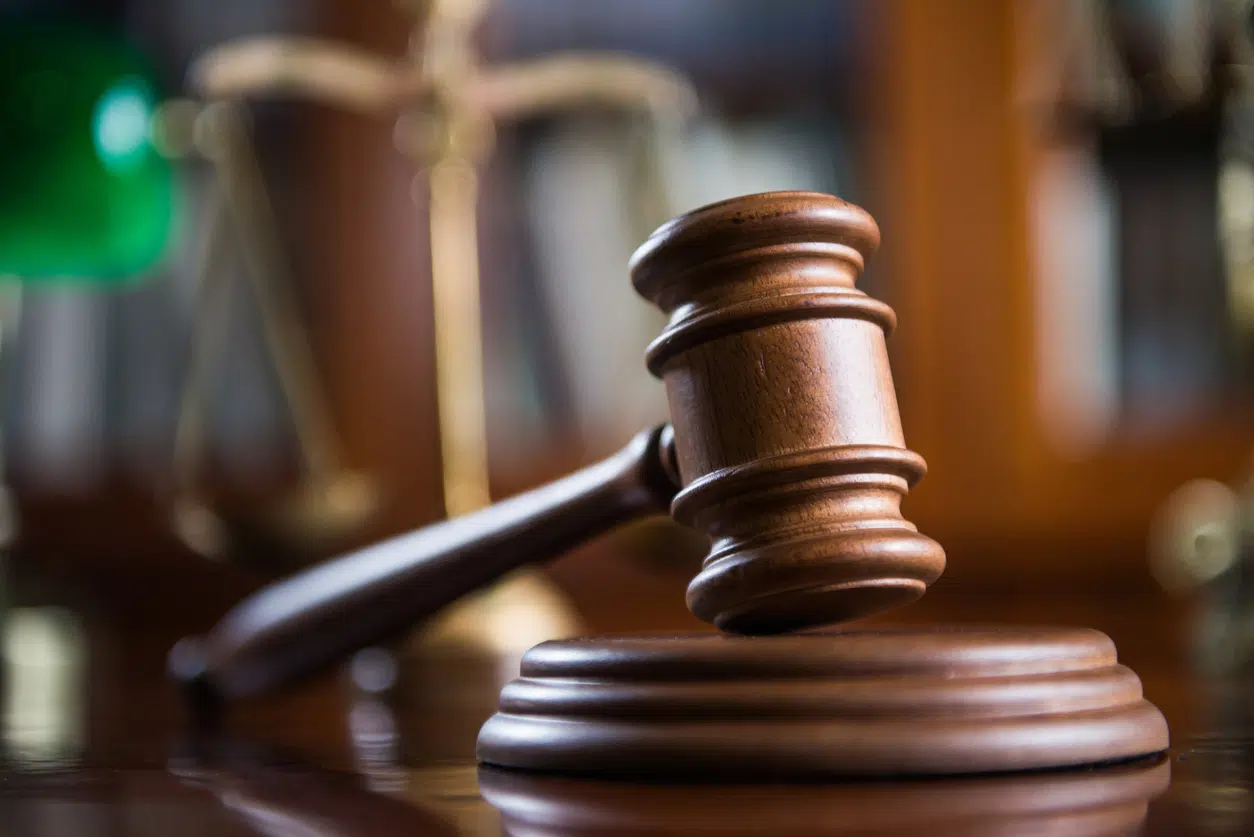 The judge who Governor Matt Bevin called a "hack" will hear arguments for and against Kentucky's new pension reform plan.
Kentucky Supreme Court Chief Justice John Minton Jr. Wednesday refused to replace Franklin County Judge Phillip Shepherd.
The governor says Shepherd has a conflict of interest because he'll draw a state pension. The governor called Shepherd a "hack" and accused him of being a Democratic operative. Justice Minton says Bevin's office didn't make a good enough case to have Shepherd replaced.