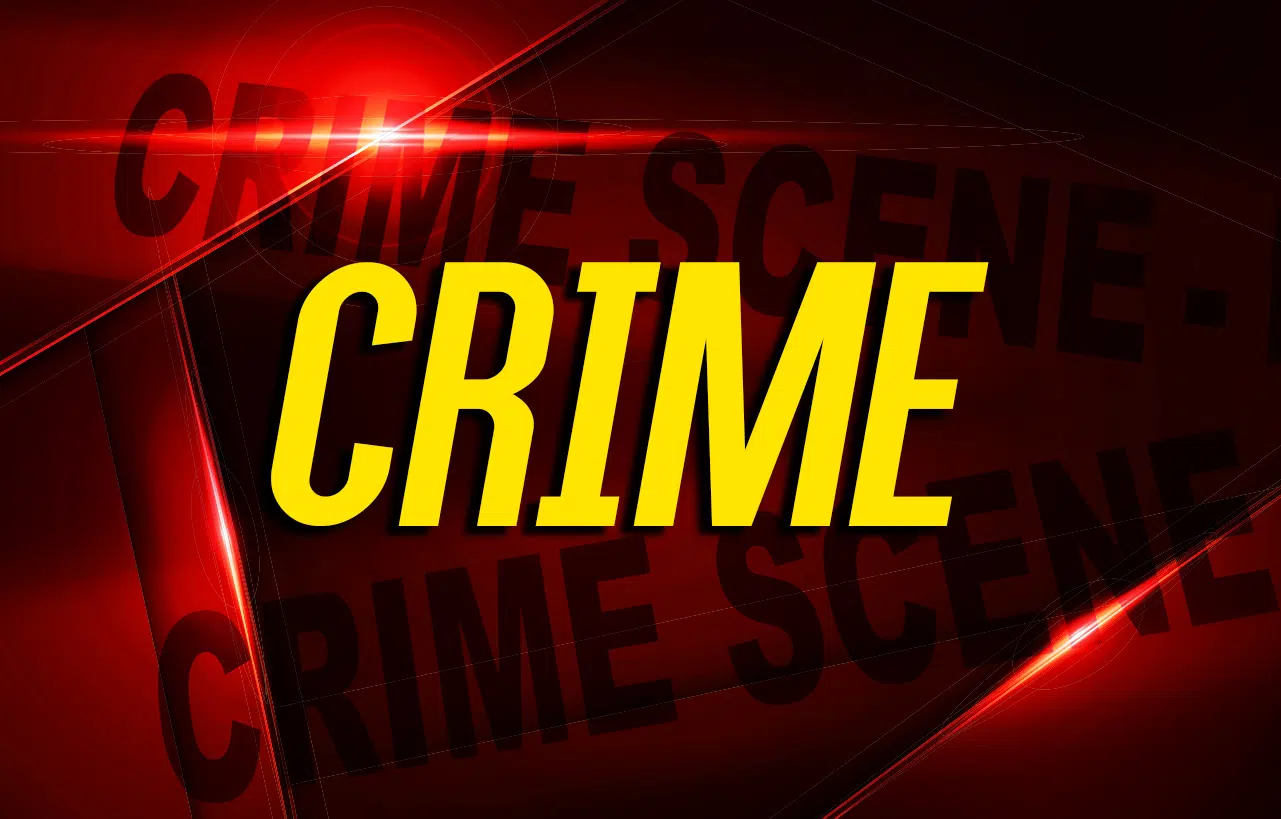 Hopkinsville Police are investigating after property was stolen at a Fort Campbell Boulevard location Thursday.
JD Allen tells Hopkinsville Police that someone stole about $1,200 worth of tools and other property from a building at 4580 Fort Campbell Boulevard between 9 and 10 a.m. Thursday.
No suspects are named on the felony theft report.