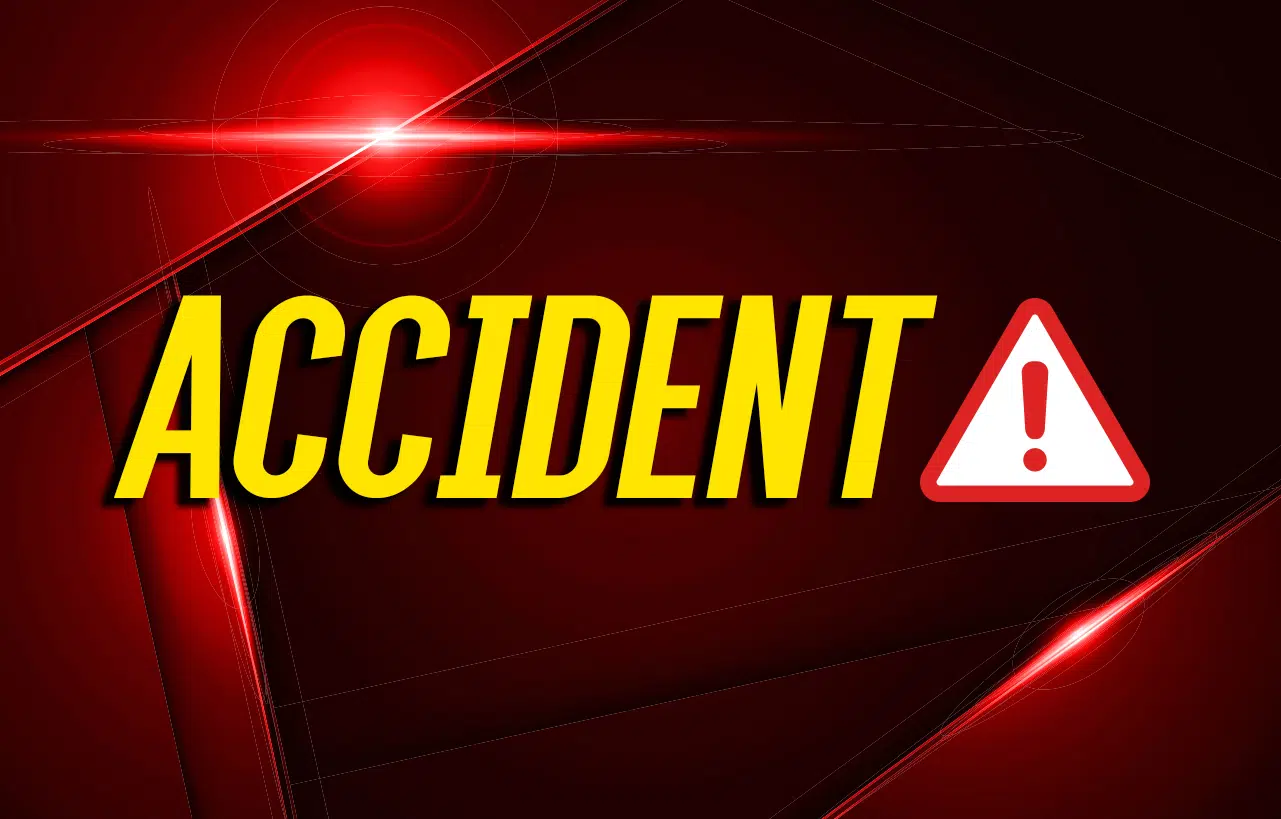 A two-car crash Saturday afternoon at North Main Street and the Eagle Way Bypass injured two Benton residents.
It happened about 2:40 p.m., with the Hopkinsville Police report saying 73-year old Phyllis Crunk of Pembroke was southbound on North Main and attempted to turn left onto the Bypass.
She drove into the path of an eastbound car operated by 49-year old Holly G. Reynolds of Benton and their vehicles collided.
Reynolds and her passenger, 40-year old Holly D. Reynolds of Benton, were both taken by EMS to Jennie Stuart Medical Center. Crunk was not injured in the crash.