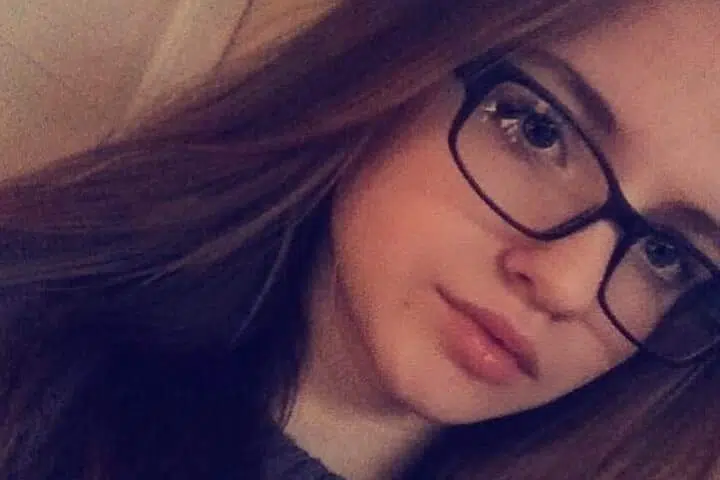 A third teenager has died from injuries sustained in a single-vehicle wreck Sunday morning on the north end of Fort Campbell Boulevard.
Hopkinsville Police received notification late Thursday night that 15-year old Kaylee Lane had died at Skyline Medical Center, according to Lt. Seth Meek. Lane was a freshman at Christian County High School.
The crash also claimed the lives of 17-year old Jacory Burse and 16-year old Darius Majors. Jacory Burse would have graduated from Christian County High School next week and his younger siblings will accept his diploma on his behalf, according to Principal Chris Bentzel.
Majors was a student at Hopkinsville High School.
The only survivor of the accident, 17-year old Darrius Burse, is recovering at Vanderbilt University Medical Center.
The crash happened about midnight Sunday morning in front of Save More Drugs.