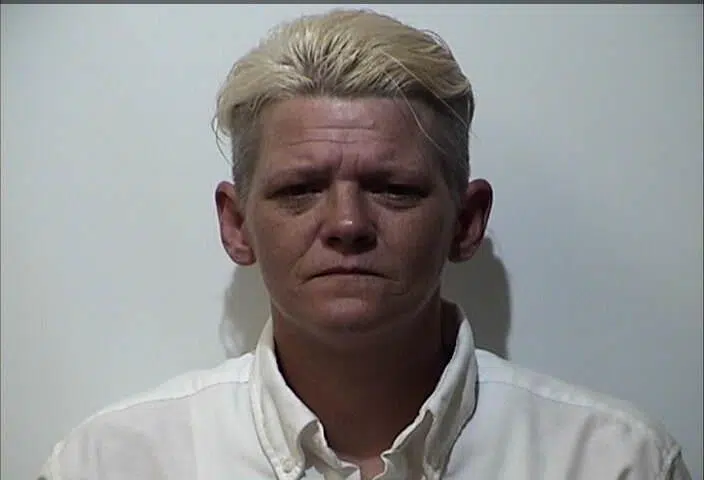 An arrest warrant for felony theft was served Tuesday afternoon against a woman accused of stealing over $2,000 from her former employer.
It alleges that between August and October of 2015, 40-year old Betty Furmage of Clarksville made false refunds in order to hide that she was stealing a total of $2,139 from Shoe Show.
Furmage confessed to taking the money, according to the warrant.