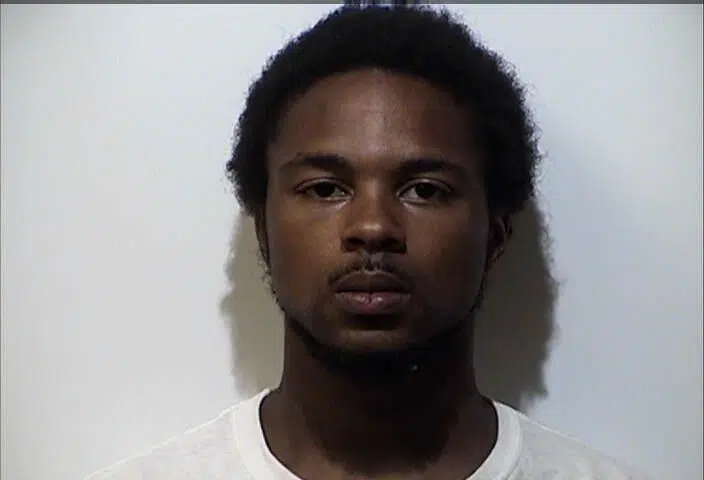 An Oak Grove man accused of having a stolen van was arrested Tuesday afternoon in Hopkinsville.
Hopkinsville Police responded to Highland School Road about 4:30 p.m. for the report of loud music coming from a vehicle and found 23-year old Devon Williamson of Oak Grove in a 1997 GMC van that had been reported stolen Monday.
Williamson provided text messages from the van's owner showing he had permission to use it and was told that he could use those for his defense in court.
Williamson is charged with felony receiving stolen property.