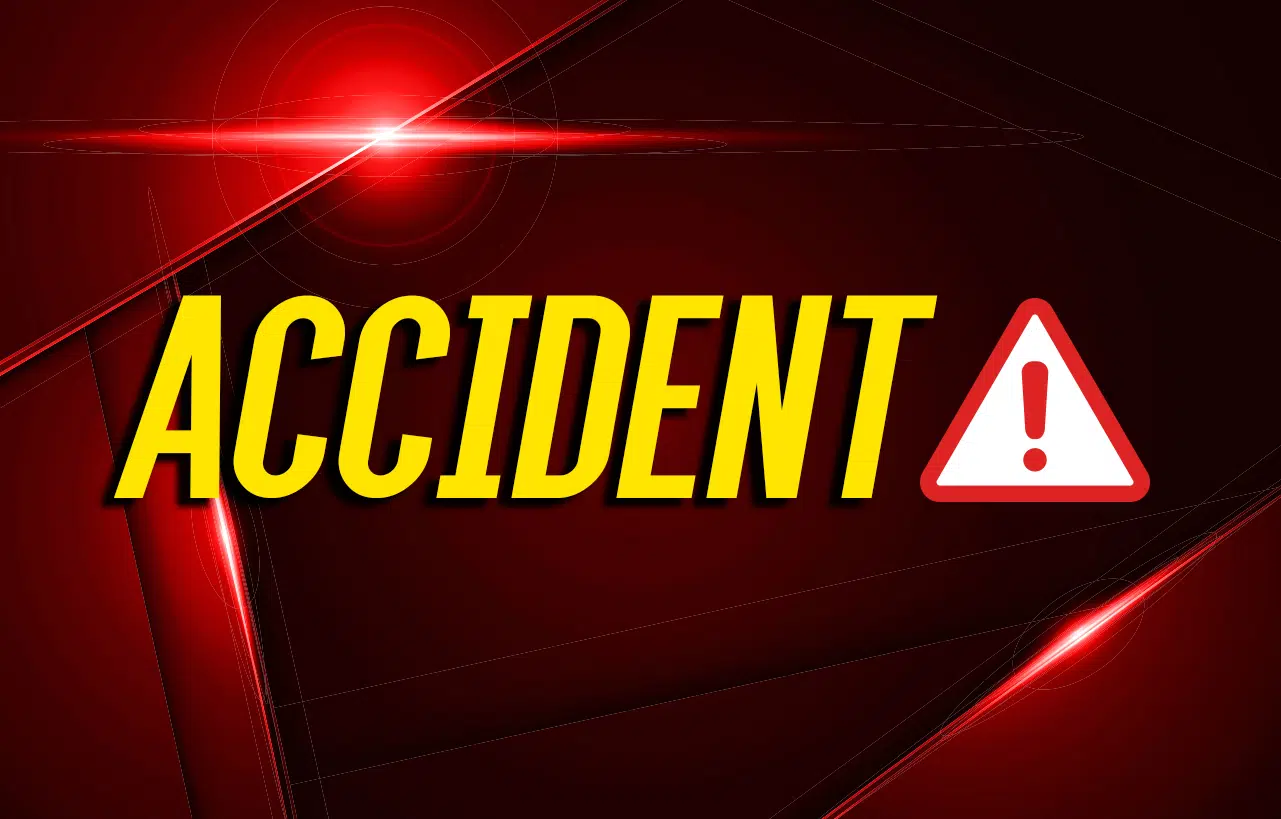 A moped accident in Madisonville Monday afternoon injured the driver.
A news release says 23-year old Zoe Ryther of Madisonville was eastbound on East Carter Street about 4 p.m. when she failed to negotiate a curve, lost control and went into a nearby parking lot.
The moped slid out from underneath Ryther and she slid on the pavement. Ryther was taken by ambulance to Baptist Health Hospital for treatment of injuries.