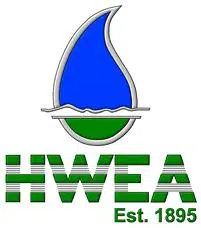 Hopkinsville Water Environment Authority has announced that the McKenzie T. Moss Water Treatment Plant has received the 2017 Area Wide Optimization Program Certification from the Kentucky Division of Water for excellence in drinking water purification.
The certification requires that a water treatment plant must reduce cloudiness to levels below those required by state and federal regulations.
Of 144 surface water systems across Kentucky, only 41 received the certification.