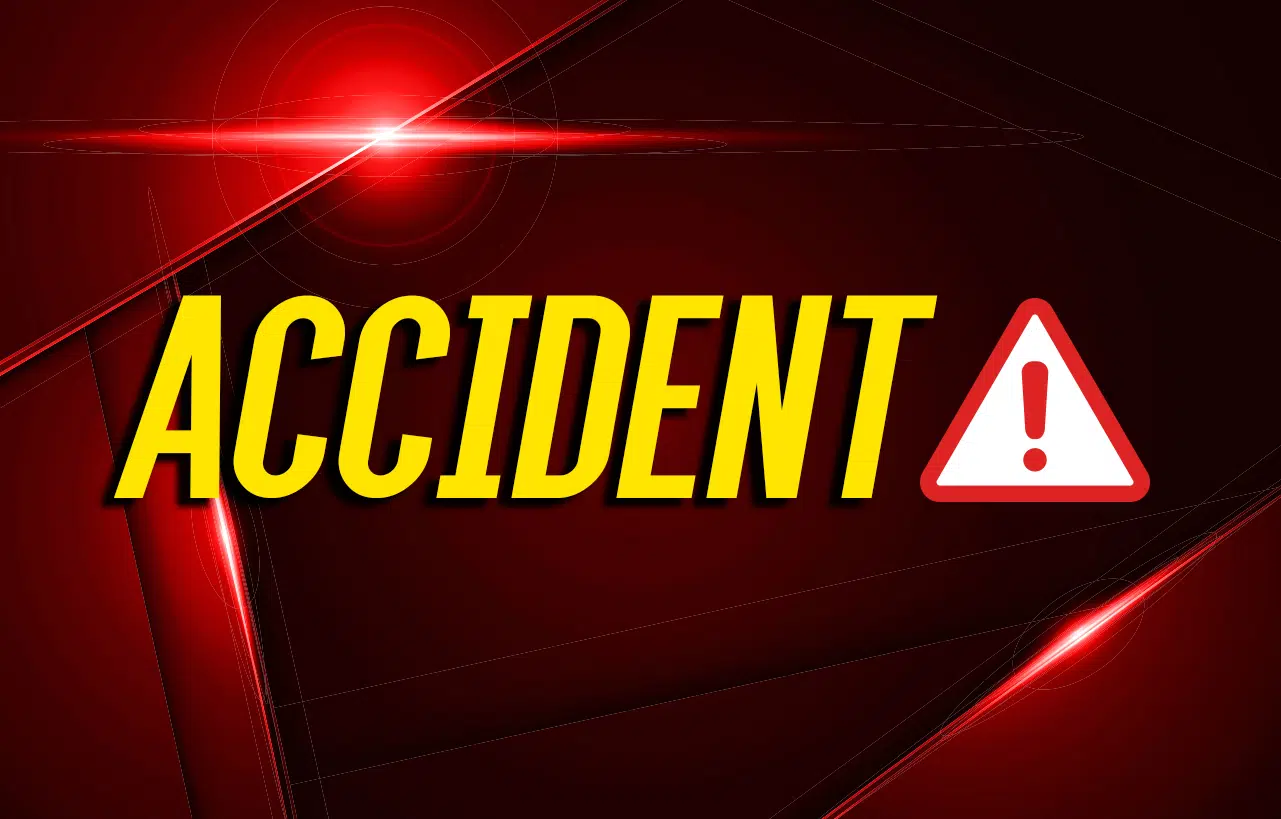 A Crofton child was flown to a Nashville hospital Thursday night after the bicycle she was riding was struck by a pickup on Dawson Springs Road.
The collision report from the Christian County Sheriff's Department says 35-year old Arturo Vargas of Crofton was headed southbound in the 8700 block of Dawson Road when he saw a bicycle enter his lane of travel.
Vargas swerved to miss the bicycle, but struck its front tire. His truck then went into a ditch and struck a utility pole, which fell on top of his vehicle.
The operator of the bicycle, 8-year old Harley Sparks of Crofton, was taken first to Jennie Stuart Medical Center and then flown to Vanderbilt University Medical Center with a head injury.
Vargas went by private vehicle to Jennie Stuart Medical Center for chest, arm and back pain.