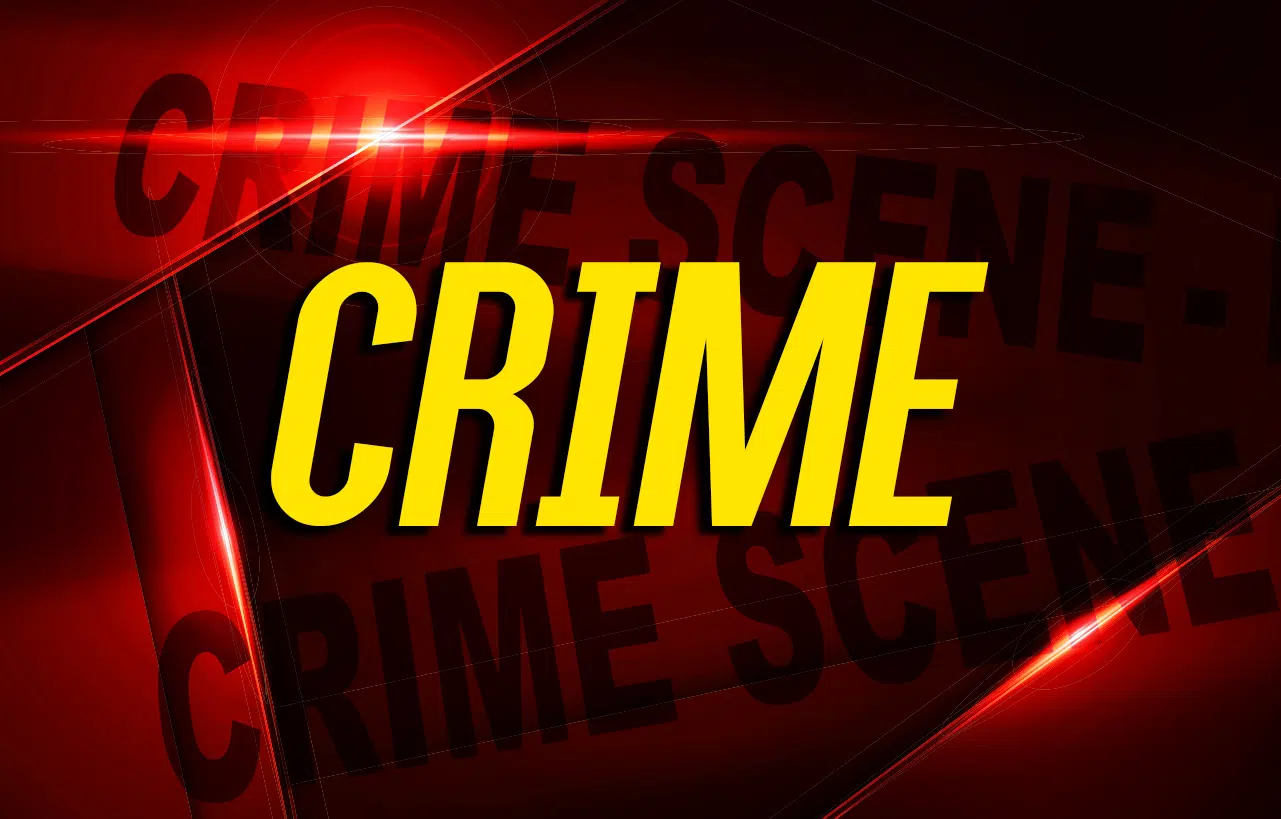 Approximately $2,000 worth of tools were stolen during a burglary at a farm in the 11000 block of Fort Campbell Boulevard Friday.
George Mathews reported to Hopkinsville Police that the suspect broke out a window on a utility shop door to get inside and steal the tools.
The incident happened between 1:30 and 5 p.m., according to the burglary report.