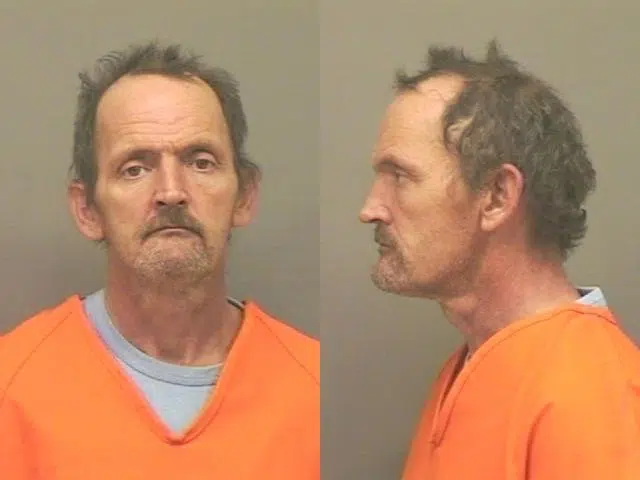 Clarksville Police are asking for the public's help to locate a burglary suspect who allegedly broke into a woman's home and tied her up.
A news release identifies the suspect as 52-year old Kirby Wallace, who is a homeless white male living out of a white Chevy van with Tennessee tags Y0311J. Police say he broke into a home in the 100 block of Liberty Parkway about 1 a.m. and tied the female victim to a bed.
He demanded her debit cards and pin number and said he'd come back and kill her if she gave him the wrong information. Wallace also allegedly took three televisions and the victim's cell phone.
The victim and Wallace know each other and she was able to identify him to police after breaking free and calling 911 at a neighbor's home.
Anyone knowing Wallace's whereabouts should call Clarksville Crime Stoppers at 931-645-TIPS.