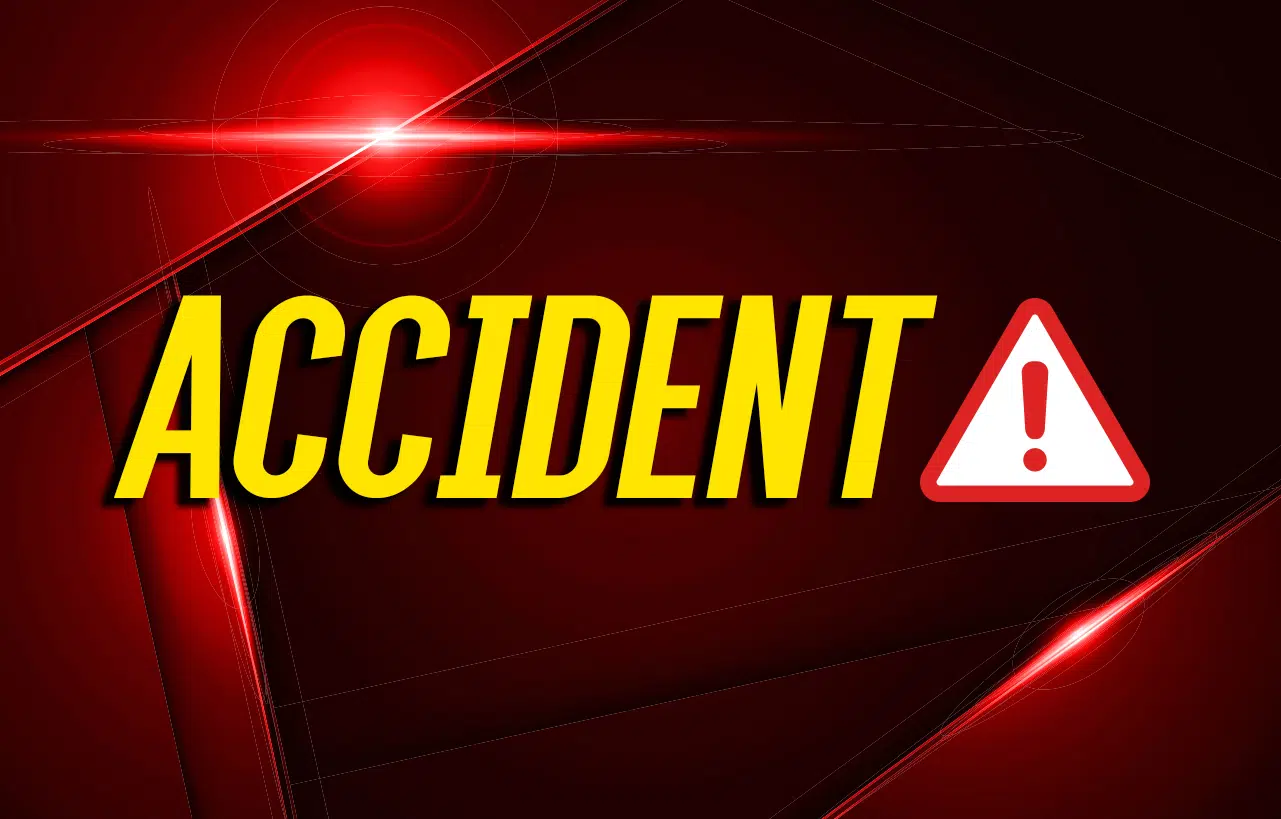 A motorcycle accident Monday afternoon on Pennyrile Forest State Park Road injured a Fort Campbell man.
It happened about 1:20 p.m., with the report from Christian County Sheriff's Deputy Will Meyers saying 19-year old Malaki Smart of Fort Campbell was approaching the park westbound when he left the road for an unknown reason and was thrown from the bike.
Smart was taken by ambulance to Blanchfield Army Community Hospital for treatment of non-life-threatening injuries.