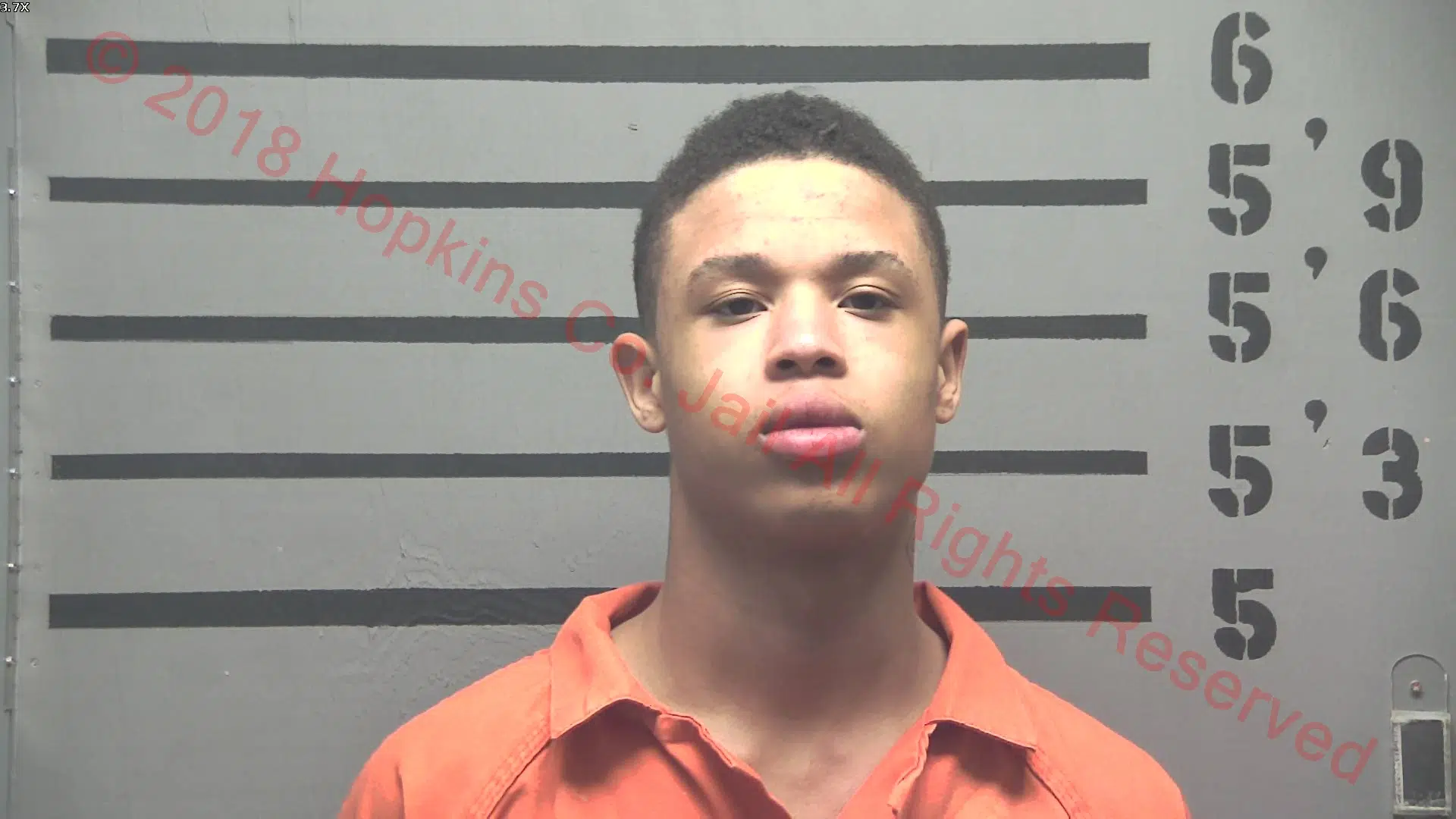 The Madisonville Police Department is investigating a shooting incident that occurred Saturday and arrested Madisonville man on assault charges.
According to a news release, officers responded to Dr. Festus Clayborn Park for reports of a shooting. Upon arrival, they discovered 21-year old Elijah Crawford of Madisonville with multiple gunshot wounds.  He was taken to Baptist Health Hospital for treatment of his injuries.
Investigation determined that Crawford and 18-year old Quaray Hamlett of Madisonville had gotten into a verbal dispute that escalated into gunfire.
Hamlett was arrested and charged with first-degree assault and first-degree wanton endangerment.