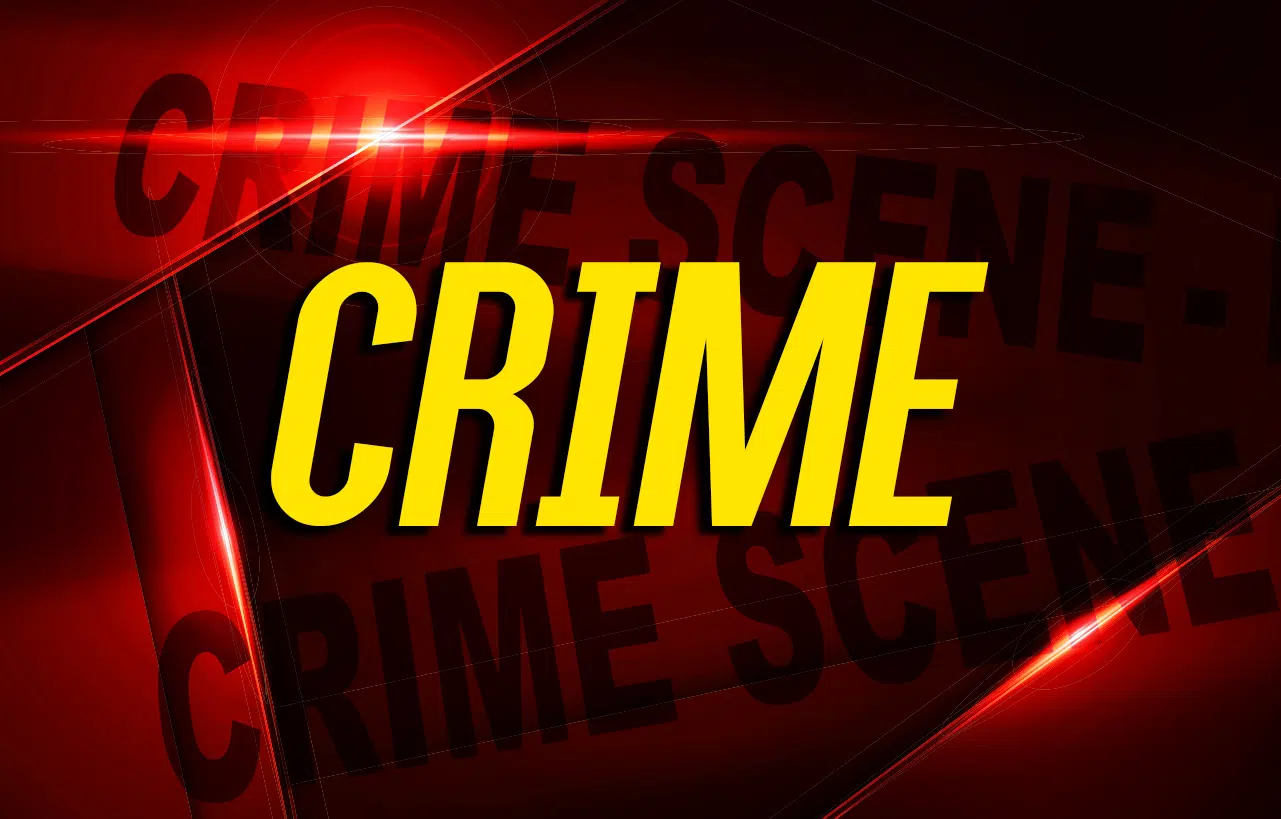 Charges are pending against two suspects accused of stealing calves from a Logan County farm on Monday.
Sheriff Wallace Whittaker received word that 12 calves belonging to Robey Farms were taken from a barn near Highway 431 South in the Adairville area. Investigation led Sheriff Whittaker to Bowling Green on Tuesday, where he met with the sheriff's from Green County and Adair County.
All 12 calves and the trailer used to commit the theft was recovered in Green County, according to a news release, which says the calves were returned to Robey Farms.
Sheriff Whittaker has identified two male suspects and says criminal charges are pending.