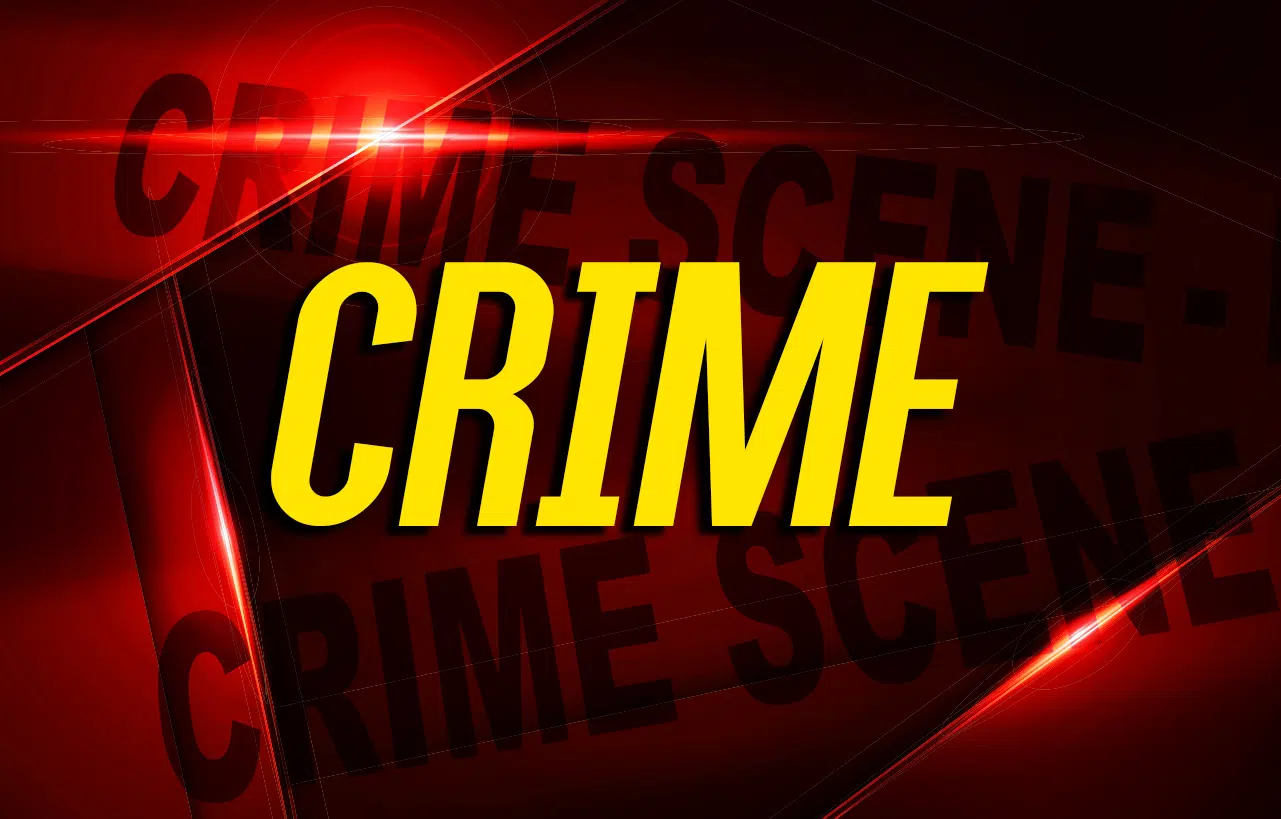 A traffic stop on North Main Street Monday night led to a marijuana trafficking charge against a local man.
An arrest citation says 19-year old Matthew Patrick Glass of Hopkinsville was a passenger in the car and admitted to having approximately 30 grams of marijuana during the stop.
A mason jar and plastic bag containing marijuana were allegedly found under his seat and a digital scale with marijuana residue was located in the center console.
Glass was cited into court for trafficking in marijuana and possession of drug paraphernalia.