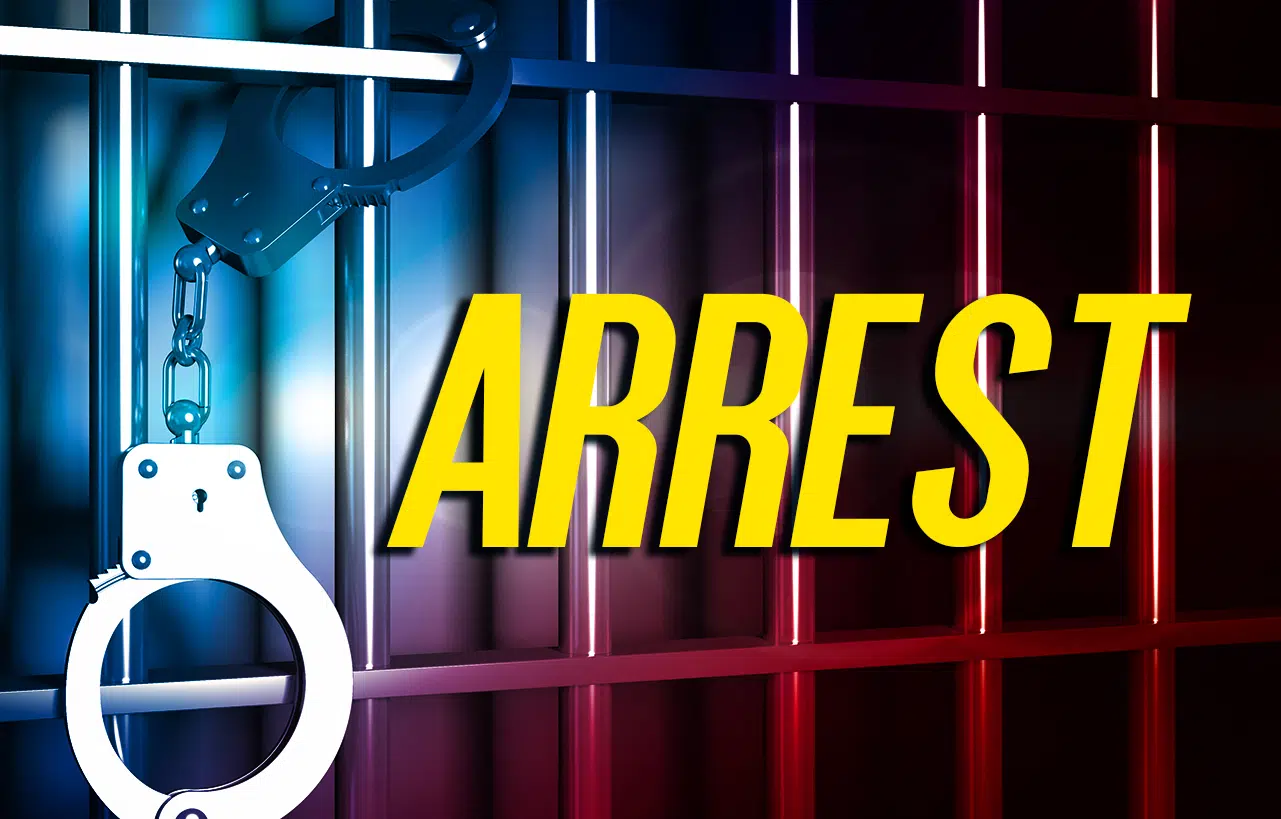 Kentucky State Police are investigating a stabbing incident in Princeton that sent a man to the hospital with non-life threatening injuries.
According to a news release, troopers responded to Caldwell County Medical Center around 12:30 a.m., where they were treating 20-year old Johnny Grace of Princeton for a stab wound. Investigation reportedly revealed that Grace had been at a party, when he was allegedly stabbed in the chest by 24-year old Jesse Adams of Princeton.
An arrest warrant was taken out for Adams and he was reportedly taken into custody without incident on Monday. He was lodged in the Caldwell County Jail and charged with first-degree assault.