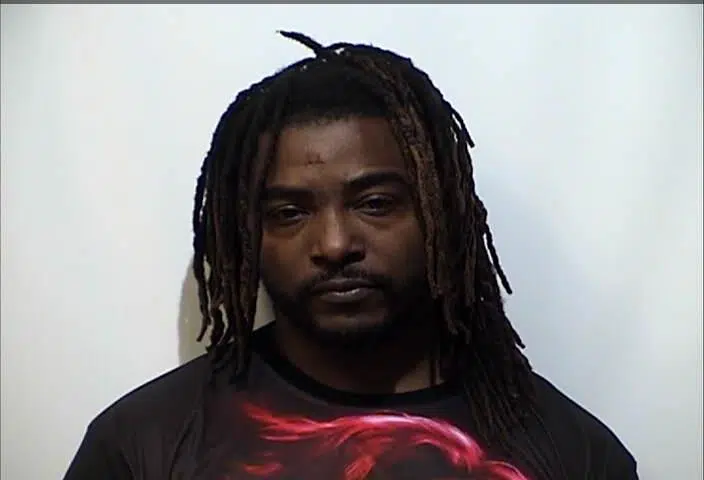 A Hopkinsville man sought on a warrant is facing a cocaine trafficking charge after he was arrested Sunday morning.
Hopkinsville Police located 36-year old Brandon Harris in the 1400 block of Walnut Street just before 1 a.m. and served him with warrants for second-degree assault, fourth-degree assault and first-degree criminal mischief.
A search of his person during the arrest allegedly revealed a small plastic bag containing eight smaller baggies of cocaine.
Harris was charged with trafficking in cocaine and lodged in the Christian County Jail.