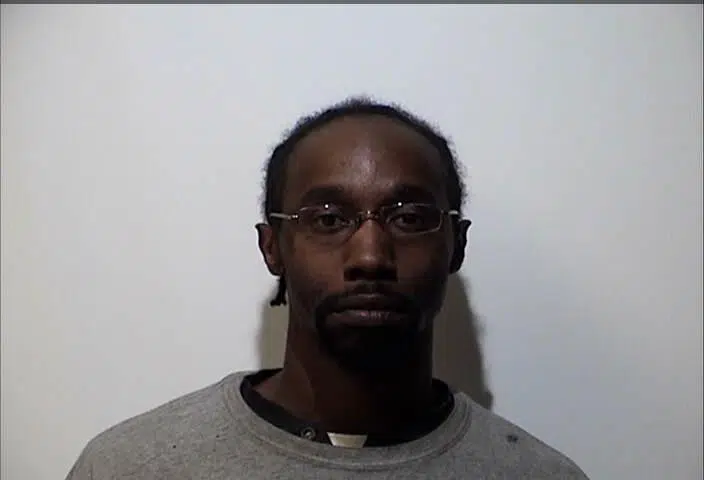 An arrest warrant for burglary was served Friday against a suspect who allegedly broke into the home of a woman who has a restraining order against him.
It alleges that 38-year old Eric Taylor of Hopkinsville forced his way into a locked door and took personal items belonging to the victim. The victim came home during the burglary and heard someone run out of the back door.
The warrant says there have been repeated acts of vandalism against the victim's vehicle and multiple alibis given by Taylor were debunked.
He's charged with second-degree burglary and violating a Domestic Violence Order.