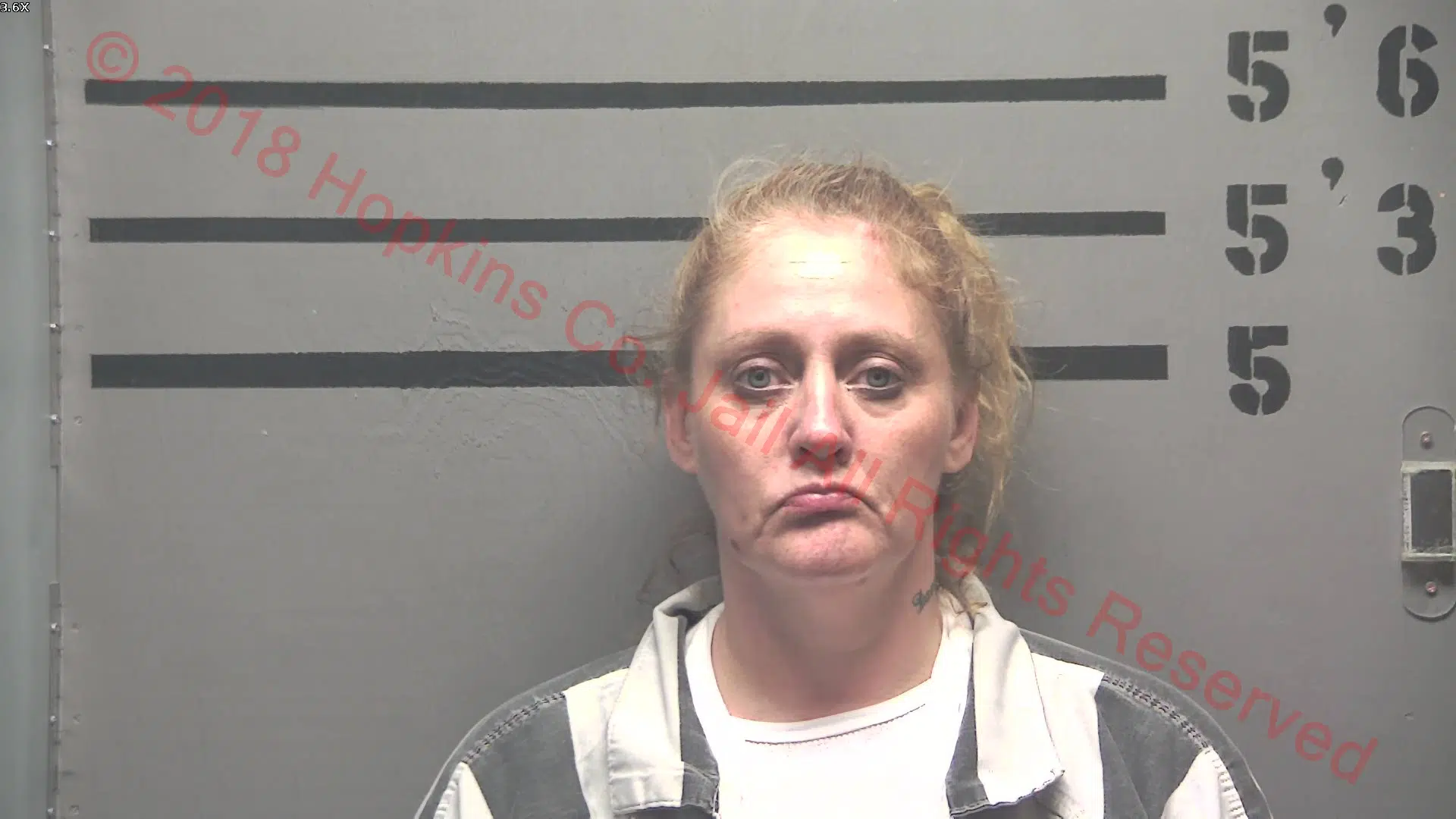 An investigation by Madisonville Police early Wednesday morning led to the arrest of a woman for methamphetamine trafficking.
Officers received information that drugs were being sold at 290 Oates Street and executed a search warrant at the home shortly after midnight, according to a news release.
The search revealed meth, digital scales, plastic baggies, cash and a small memo book.
It led to the arrest of 41-year old Dawn Thompson of that address for trafficking in methamphetamine.