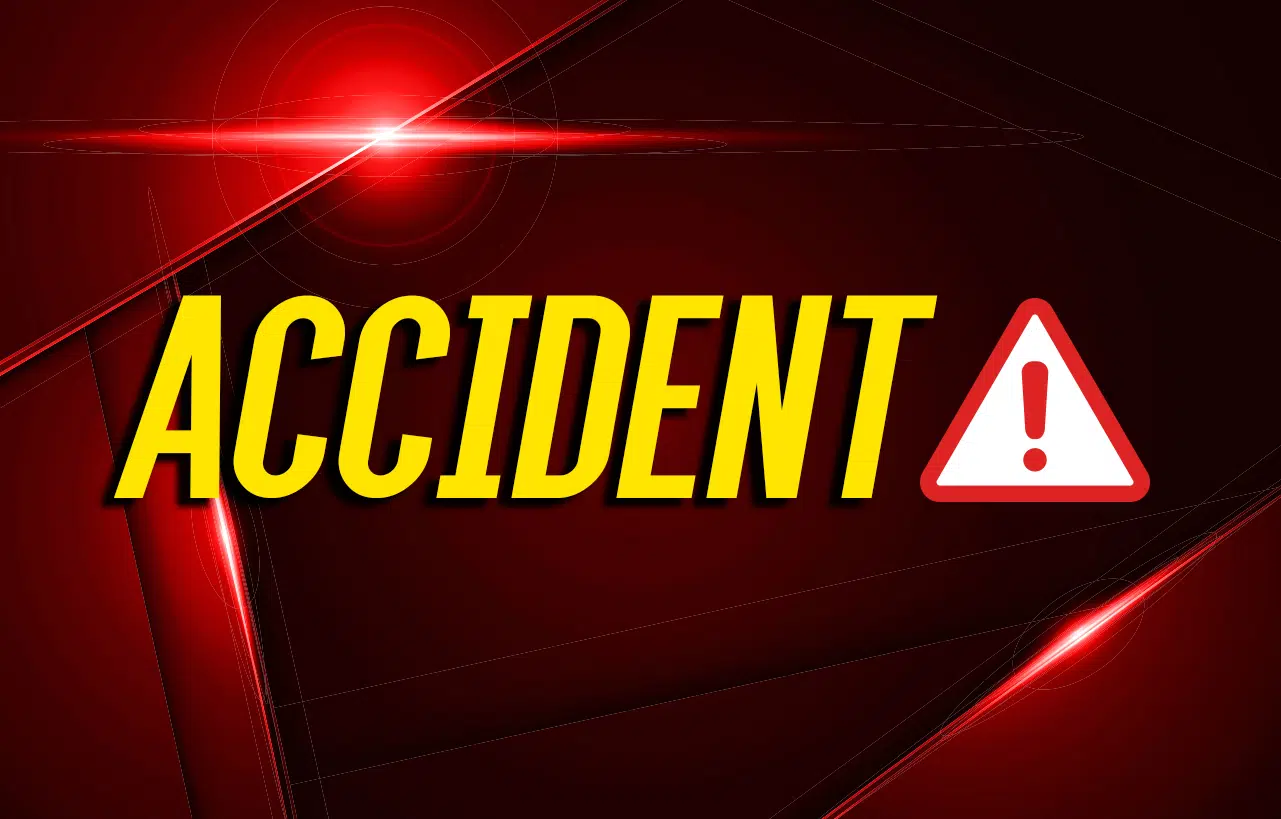 An Indiana woman was injured in a single-vehicle rollover accident Sunday on the Pennyrile Parkway.
A Christian County Sheriff's Department report says 30-year old Carrie Poe of Zionsville, Indiana was southbound near the 4 mile-marker when her car left the right side of the roadway and slid before striking several trees and flipping.
Poe, who could not remember what happened before the crash, was taken by EMS to Jennie Stuart Medical Center.