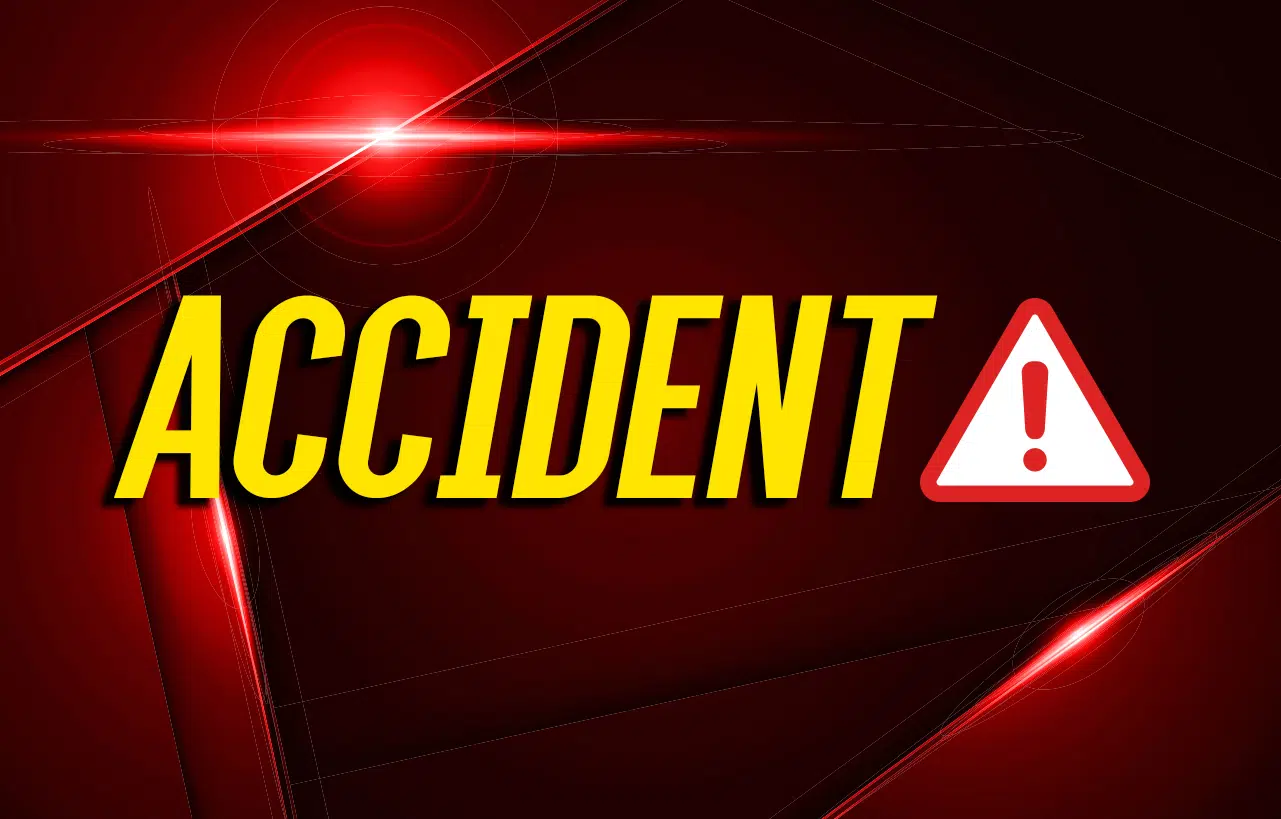 Alcohol is suspected as a factor in a wreck early this morning at Fort Campbell Boulevard and I-24 that injured two Arkansas men.
It happened about 1:15 a.m., with a Hopkinsville Police report saying 25-year old Jeffery Moyer of Dewitt, Arkansas had been headed north on Fort Campbell Boulevard when he ran a red light and struck a tractor-trailer turning south onto 41A from the interstate.
Police say there was a strong odor of alcohol coming from Moyer's pickup and numerous open and empty beer cans inside. There was also an odor of alcohol on Moyer's person, but he was unable to perform field sobriety tests or the breathalyzer due to injuries that sent him to Tennova Hospital in Clarksville. A blood test was to be subpoenaed, according to the report.
His passenger, 28-year old Derek Chadwick of Dewitt, Arkansas, was flown by Air Evac to Skyline Medical Center in Nashville. Sgt. Ed Eastman tells WHOP News he doesn't believe any of the injuries to be life-threatening. Neither man was wearing a seat belt, according to the report.
The driver of the semi, 31-year old James Harville of Macon, Georgia, was not hurt.