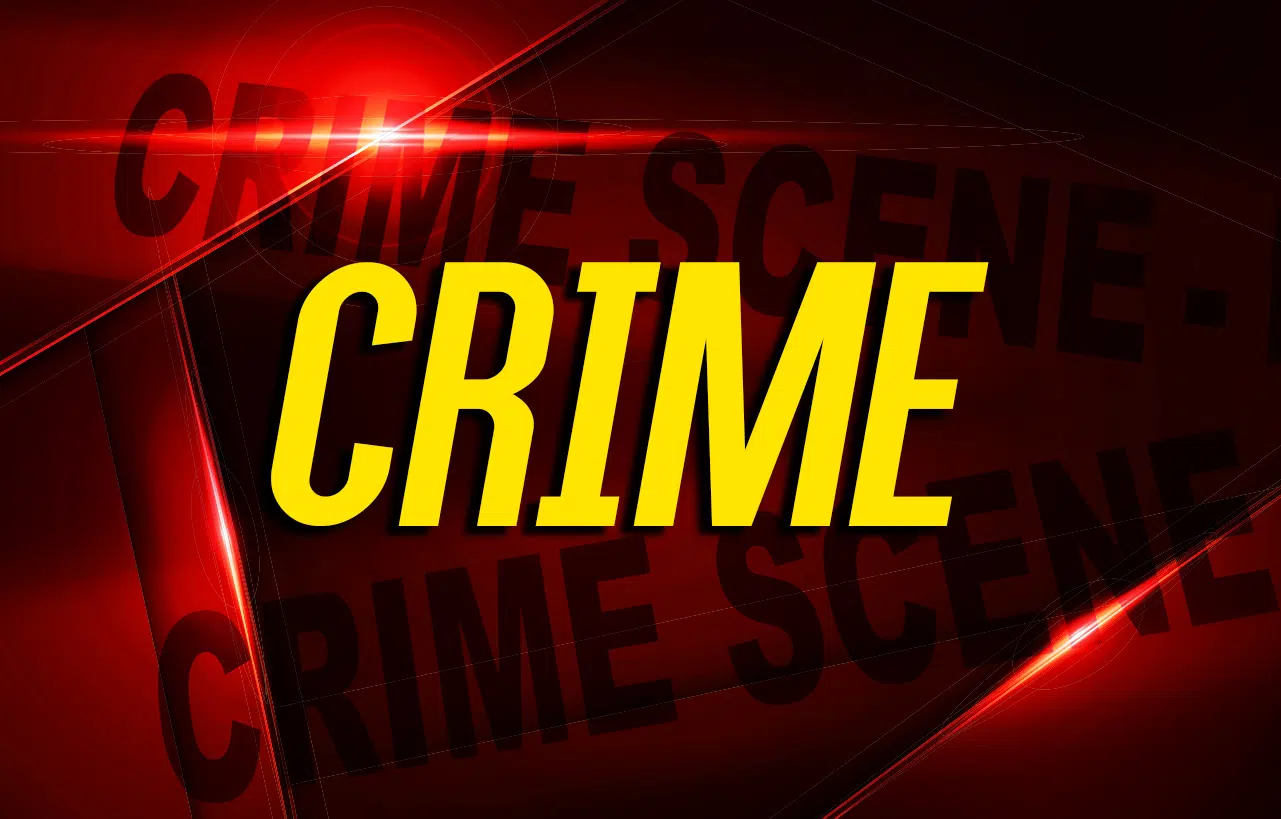 Princeton Police arrested a Hopkinsville man Wednesday following a hit and run collision.
Officers responded to a crash in the 1400 block of Hopkinsville Road and determined that a 2003 Cadillac sedan had struck a utility pole and the driver had fled the scene.
After searching the area, police found 33-year old Terrell Brown of Hopkinsville hiding behind a building. He admitted to driving the car and a news release says investigation determined him to be under the influence of intoxicants.
Brown was arrested and charged with leaving the scene of an accident, DUI and driving without registration.