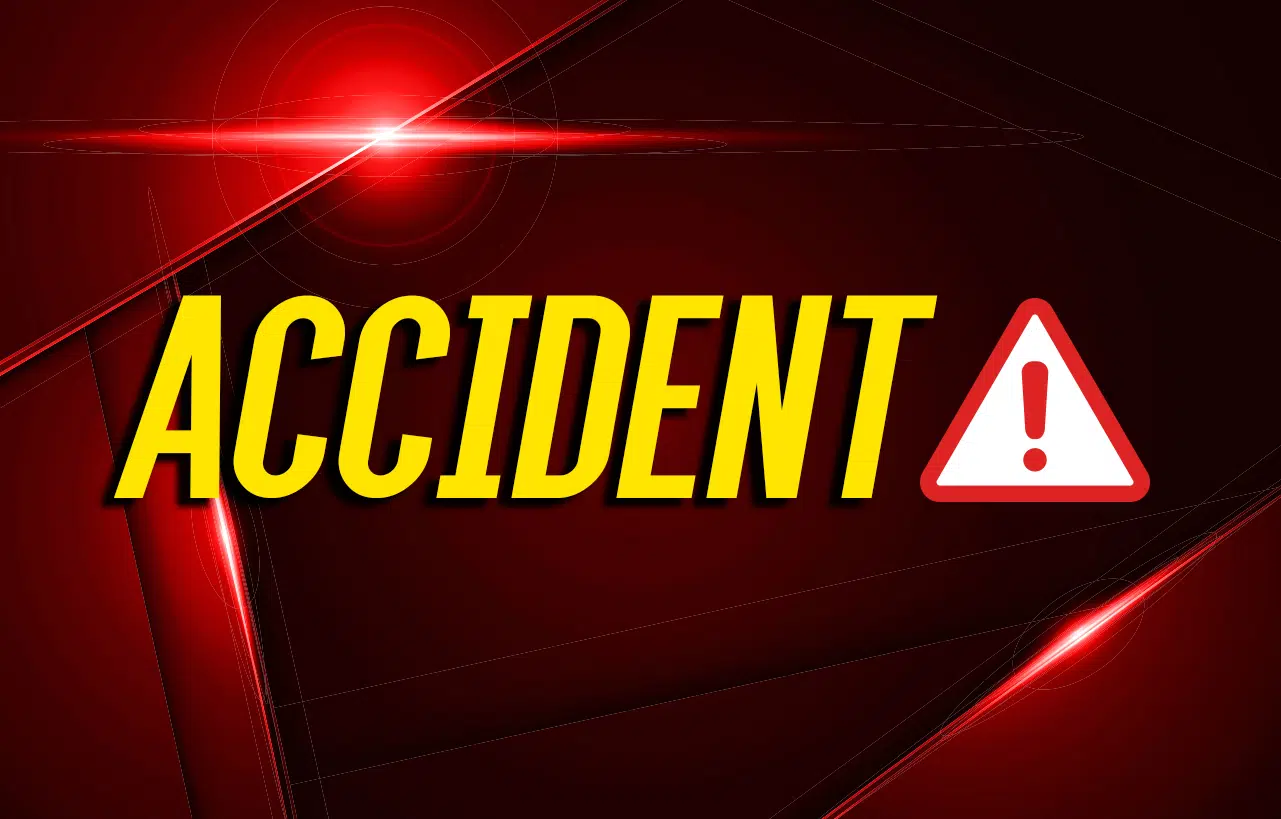 A medical condition led to a wreck at Pyle Lane and Pin Oak Drive Wednesday afternoon that injured two Hopkinsville women.
The collision report says 82-year old Betty Fernandez of Hopkinsville was headed east on Pin Oak and lost consciousness behind the wheel. She went through a stop sign and struck a southbound vehicle on Pyle Lane operated by 77-year old Clara Hancock of Hopkinsville.
Both women were taken by ambulance to Jennie Stuart Medical Center for treatment of injuries.