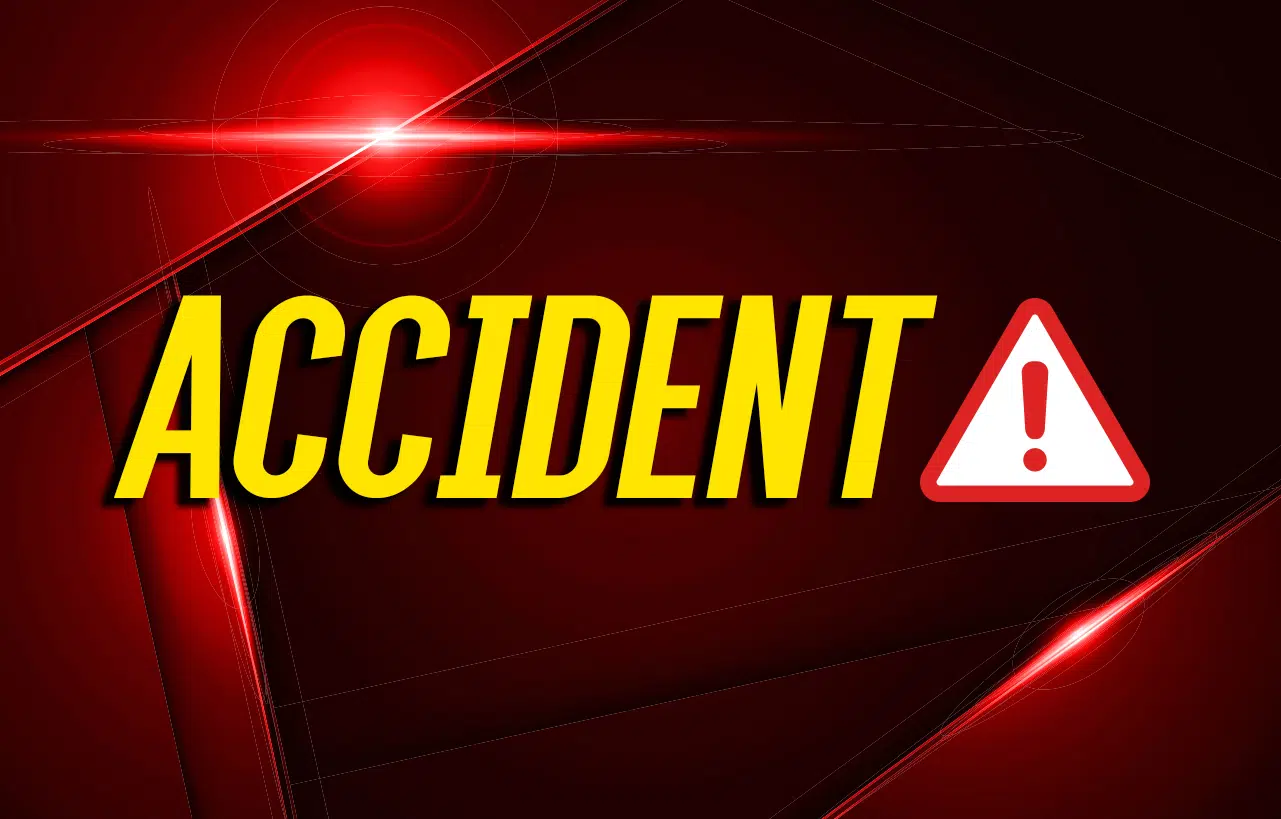 Three people were hurt in a rear end collision Wednesday evening on Country Club Lane.
Thirty-one year old Howneshia Stiger of Hopkinsville was stopped at the entrance of 636 Country Club, waiting for traffic to clear so she could make a left turn into the apartment complex when she was rear-ended by a car operated by 24-year old Maxwell Hinton of Hopkinsville.
A witness said Hinton was looking down when the crash happened and his cell phone was found lodged under the steering column, according to the city police report, which lists distracted driving as a factor.
Stiger and her two passengers, 8-year old Nashiyah Stiger and 5-year old Malaya Stiger, were all taken to Jennie Stuart Medical Center for non-life-threatening injuries. Hinton was not hurt.