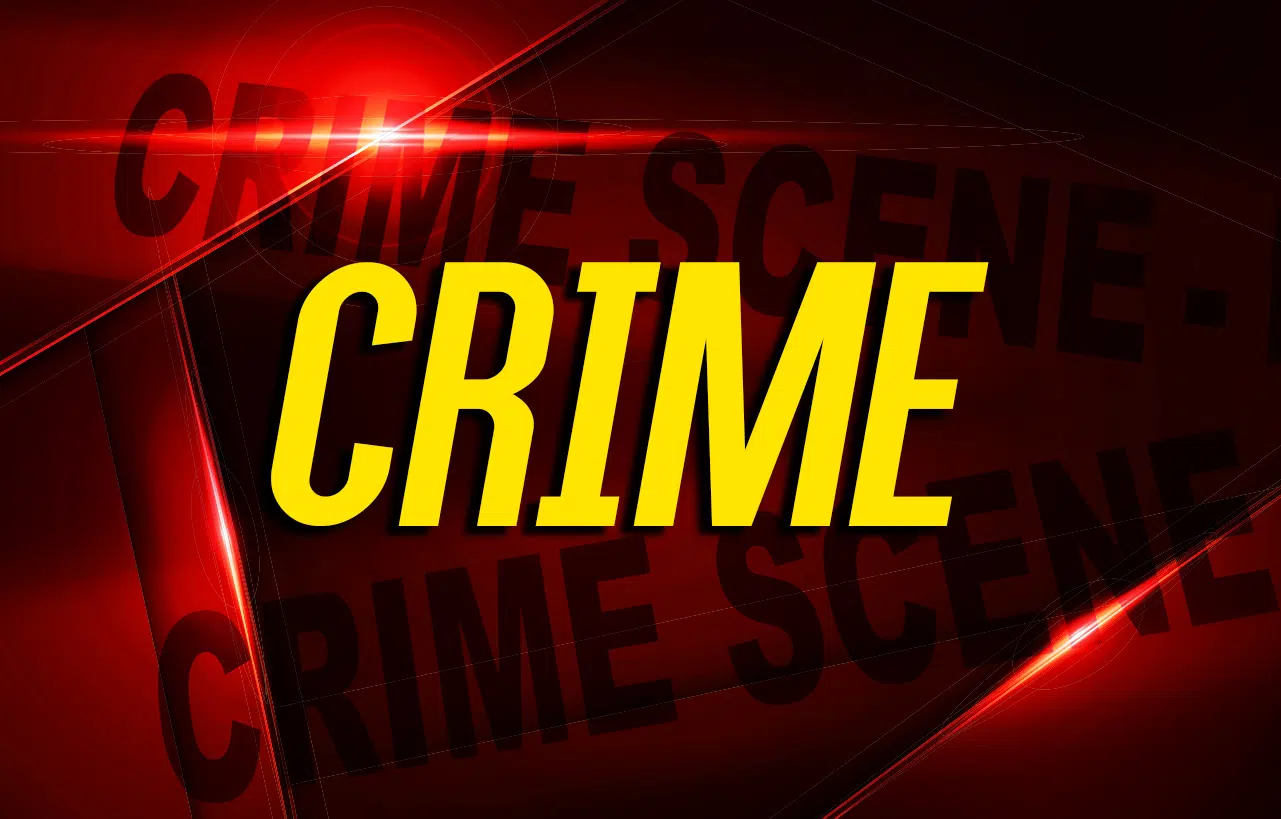 The Christian County Sheriff's Department is investigating after a woman was assaulted Wednesday afternoon at the Woodland Heights Apartment Complex on Greenville Road.
Japinica Hubbard of Hopkinsville went to Jennie Stuart Medical Center for treatment of injuries and told deputies that when she arrived at Woodland Heights, she was immediately met by a female who wanted to fight.
The suspect punched Hubbard in the face and the two wrestled, with the suspect biting Hubbard on the stomach. The suspect also threw a car starter at the back of Hubbard, according to the report.
The incident is investigated as second-degree assault and Hubbard's injuries are described as minor on the report.