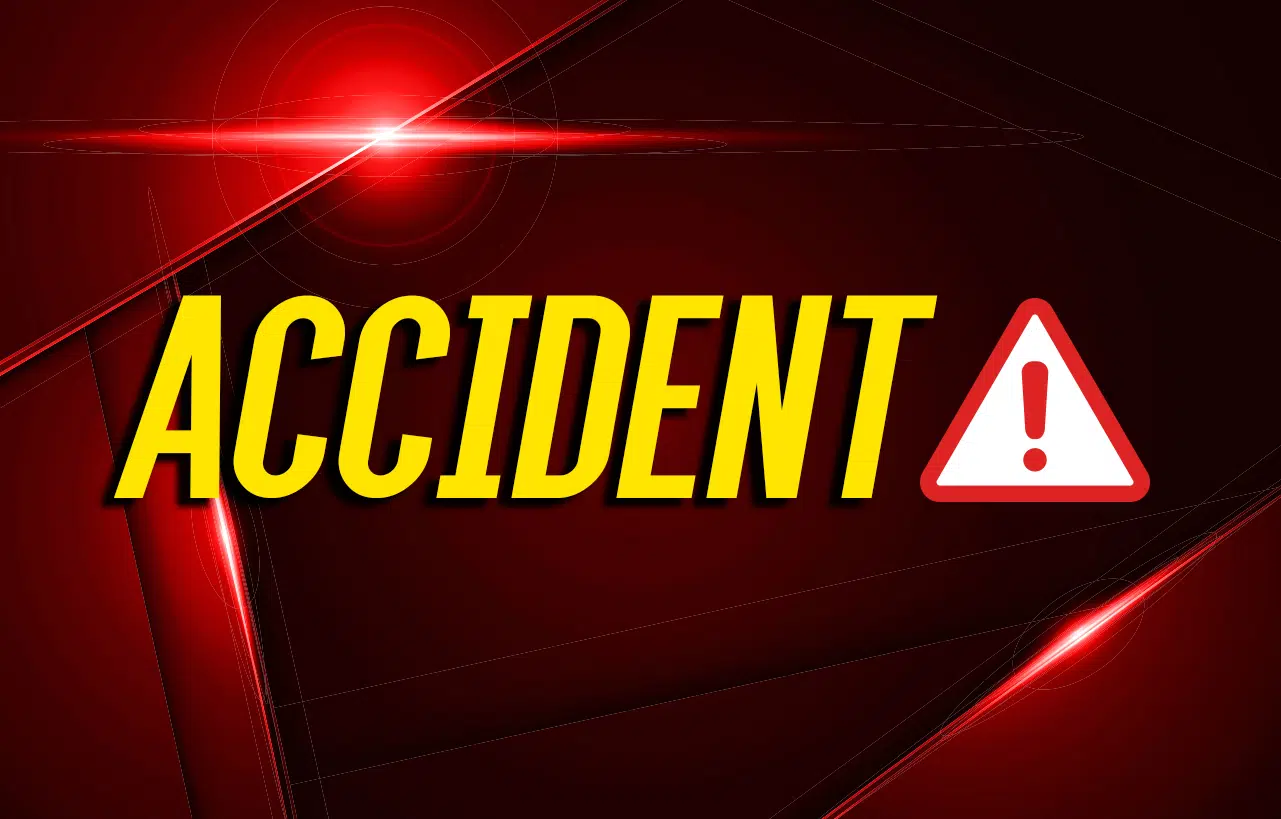 A Russellville man was flown to a Nashville hospital following a single-vehicle wreck Wednesday afternoon in Logan County.
It happened about 4:40 p.m. in the 1300 block of Clarksville Road and a news release from the Logan County Sheriff's Department says 30-year old Ryan Rosser of Russellville had been northbound when his SUV left the right shoulder of the road and struck a culvert and mailbox.
The vehicle then crossed both lanes again and overturned multiple times before hitting an embankment. Rosser was ejected and was flown by Air Evac to Sklyine Medical Center in Nashville, where he's listed in critical condition. The Todd County Sheriff's Department and Russellville Police Department assisted at the scene.