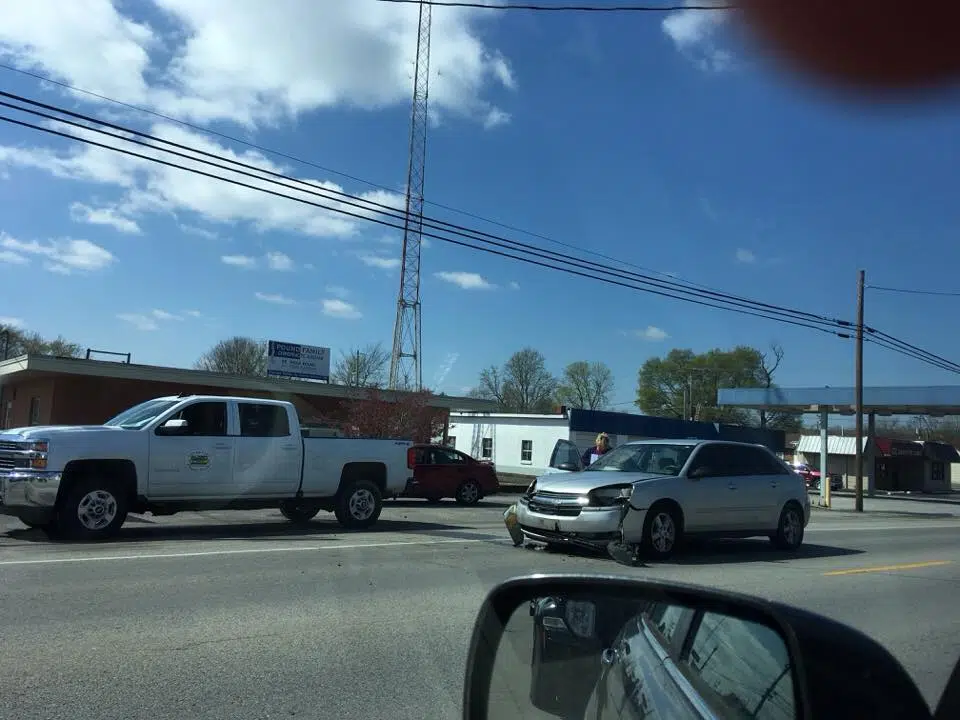 Injuries were reported in a pair of accidents Wednesday morning in Cadiz.
The first happened in the parking lot of Hancock's Neighborhood Market on Commerce Street, where radio traffic indicated a man was struck by a vehicle. He was taken by EMS to the Trigg County Hospital helipad and then flown to a Nashville hospital.
A two-vehicle wreck less than an hour later on Main Street near the Cadiz Restaurant sent at least two people to Trigg County Hospital with non-life-threatening injuries.
Cadiz Police investigated both incidents.