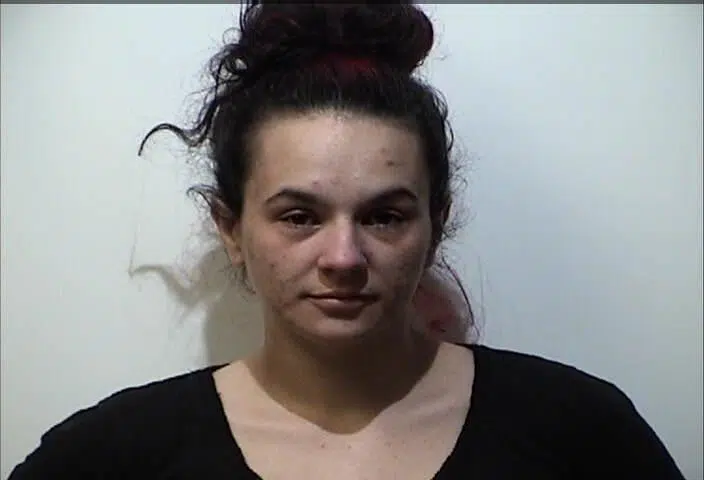 A traffic stop by Hopkinsville Police Monday night led to the arrest of a woman for methamphetamine trafficking.
Officers stopped 27-year old Alexius Lee of Hopkinsville on Canton Pike regarding an ongoing investigation and an arrest citation says Lee admitted to having methamphetamine and marijuana on her person and in a backpack.
The baggie of meth was located in her pocket and marijuana, baggies, a digital scale and cash was located in the backpack, according to the report, which says she later produced another baggie of meth from her clothes.
Lee was arrested for trafficking in meth, possession of marijuana and possession of drug paraphernalia.