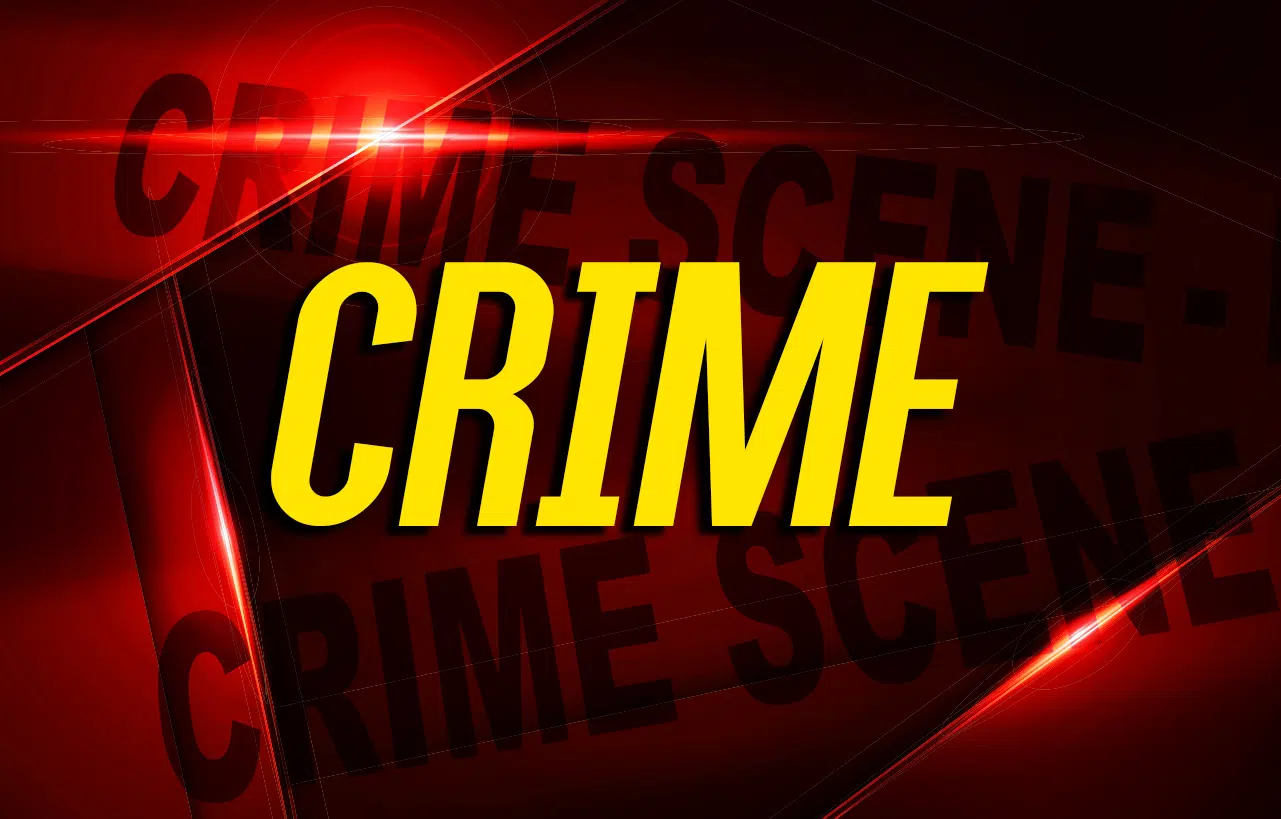 A stolen SUV was recovered Monday in Todd County.
Todd County Sheriff's Sgt. Patrick Turner investigated a report of a suspicious vehicle on Rattlesnake Road and located the 2007 Saturn SUV down a steep hill.
A computer check revealed the SUV was reported stolen in January, 2017 in Clarksville.
The investigation into the vehicle continues.