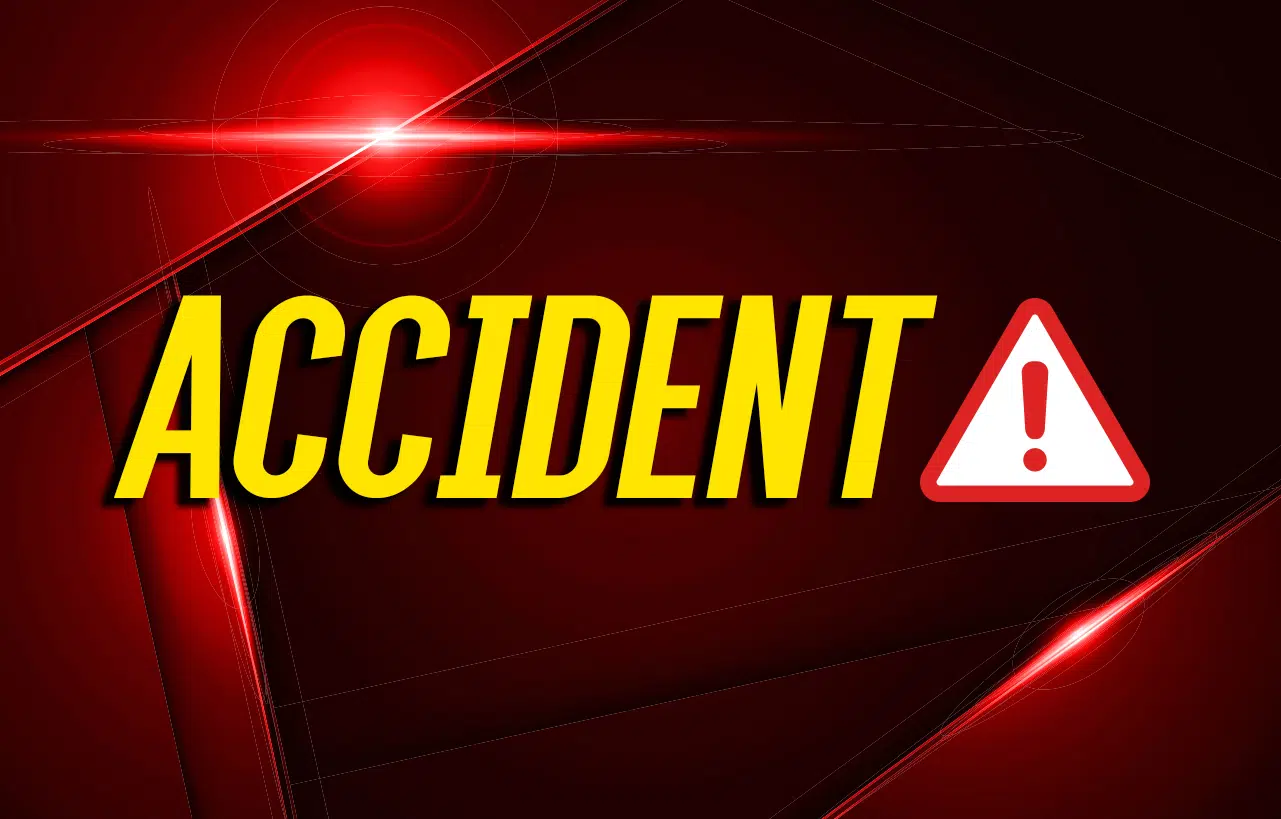 A crossing guard at Rossview High School in Clarksville was taken to a Nashville hospital after she was struck by a vehicle Monday morning.
It happened about 7:30 a.m. on Rossview Road, according to Clarksville Police, who say the crossing guard had the stop sign displayed for westbound traffic. Twenty-year old Ryan Smith failed to obey the signal, hit the crossing guard, and she was sent airborne crashing onto the hood and windshield of the car.
The woman in her 20s was taken by ambulance to Skyline Medical Center with a head injury and she was listed in stable condition.