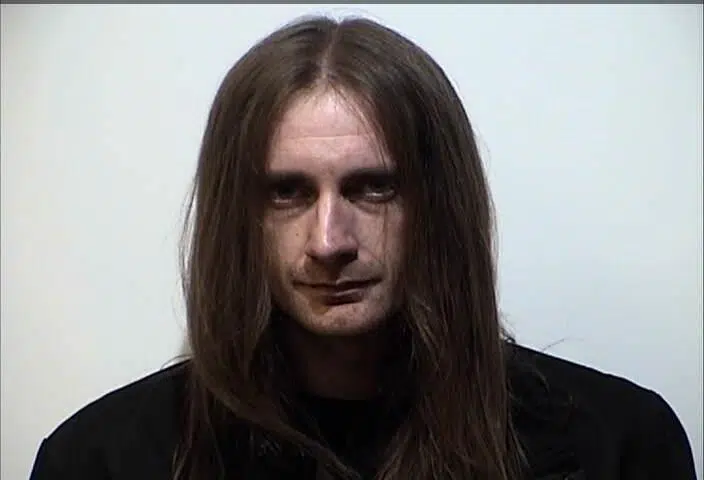 A man sought on a warrant was arrested by Hopkinsville Police Saturday morning following a foot pursuit.
Officer Tyler Hancock saw 31-year old Mark Simpson of Hopkinsville walking on East Ninth Street and knew him to be wanted on a warrant.
Simpson initially complied with orders and walked to the officer, but then ran, according to an arrest citation. He was caught and arrested at East 10th and Coleman Street.
He was served with the warrant for contempt of court and was additionally charged with fleeing or evading police and third-degree criminal mischief. The clip on Officer Hancock's body camera was broken during the struggle to get him in custody, according to the report.