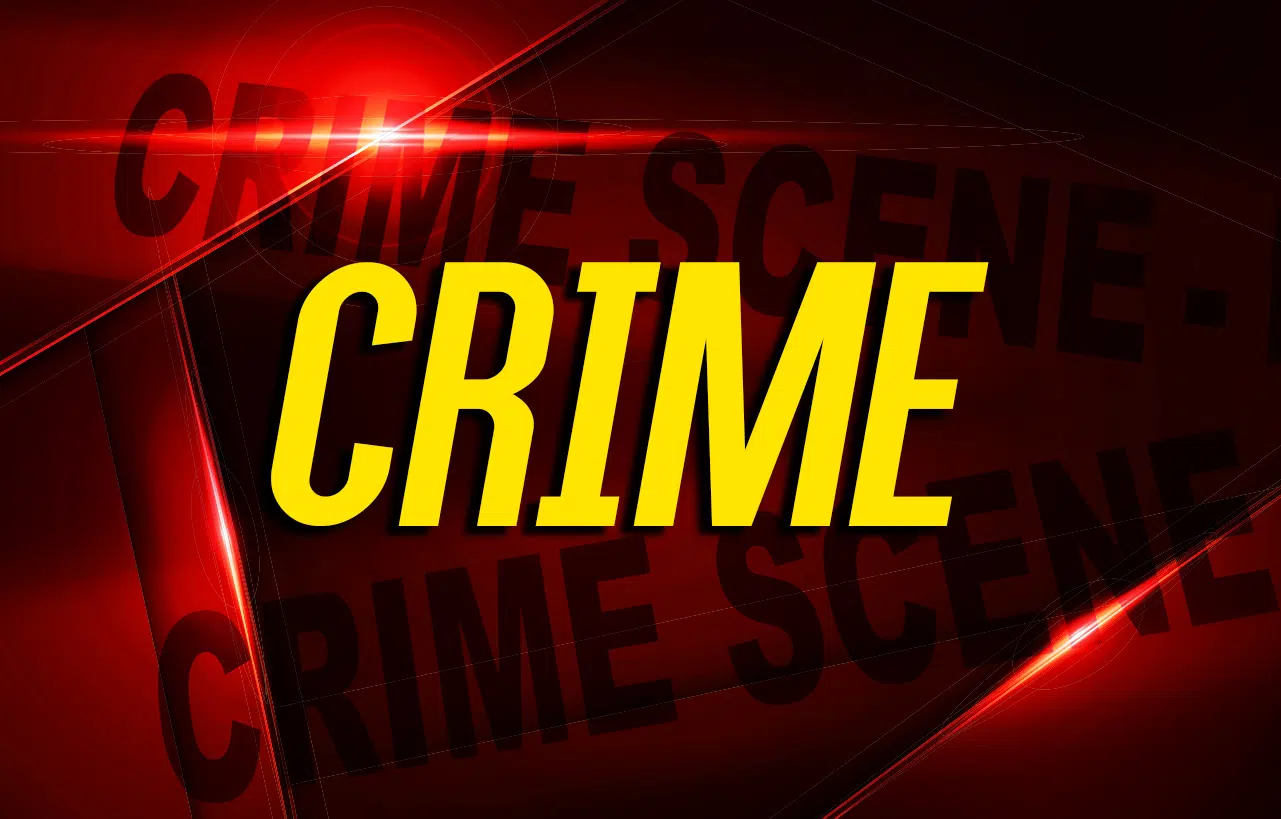 The Christian County Sheriff's Department arrested a pair of suspects for burglary Tuesday morning.
Deputies received a call of a suspicious vehicle at 9045 Cox Mill Road and made contact with 30-year old Christopher Edmonson and 25-year old Ciara Edmonson of Hopkinsville. They said their vehicle was out of gas, according to a report.
The arrest citations say police received another call about the same vehicle being at another location where property was stolen from a shop.
Christopher Edmonson allegedly admitted that the items were taken from the other location, but said they had been outside the shop. Ciara Edmonson told police she had a meth pipe in her pants before arriving at the jail.
Both suspects were arrested for third-degree burglary and Ciara was additionally charged with possession of drug paraphernalia.