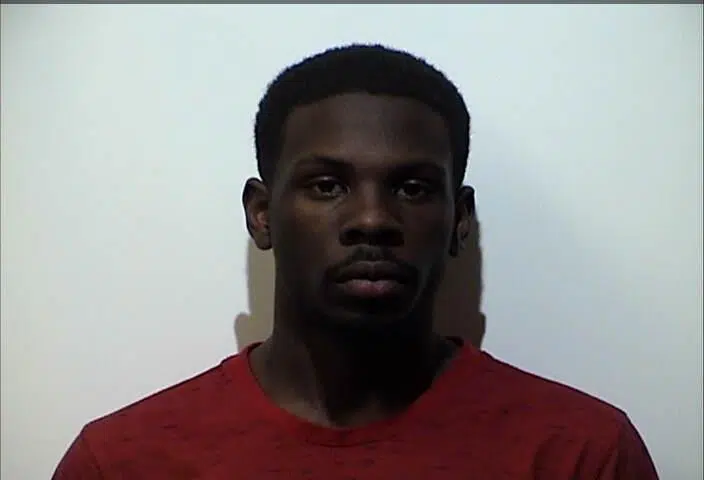 An 18-year old Hopkinsville man was arrested Monday for theft of an automobile.
Hopkinsville Police received a call that a vehicle had been stolen from 1910 Walnut Street and learned that the owner located it at an East Seventh Street address. Officers found the car at that location and two other people soon arrived to purchase the vehicle and showed text messages telling them the time and place to meet.
When 18-year old Khalil Thacker of Hopkinsville arrived, a computer check revealed he was wanted on warrants for failing to appear in court and the report says he admitted to taking the car and listing it for sale online. Police say he had the title and key on his person.
Thacker was charged with felony theft of an automobile—$10,000 or more.