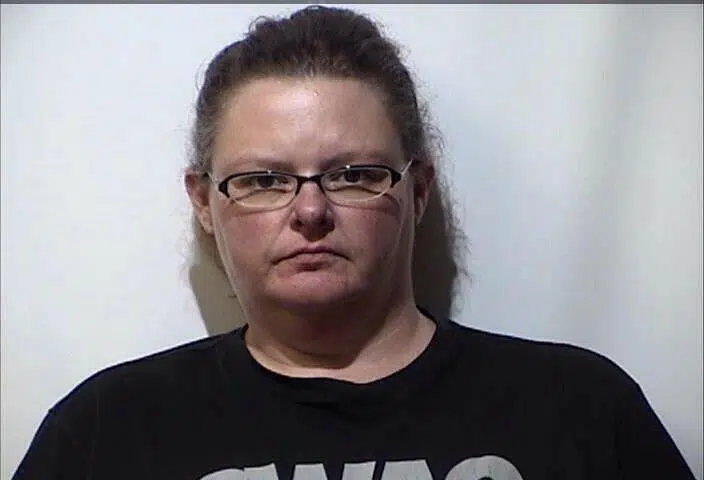 A Crofton woman was arrested Monday for allegedly using her job at a doctor's office to get prescriptions for narcotics.
The investigation began when the Pennyrile Narcotics Task Force and Christian County Sheriff's Department were notified by a pharmacy in Crofton that they had concerns over prescriptions presented by 35-year old Kristie Ezell.
Detectives spoke to the pharmacy and to the doctor who employed Ezell, resulting in her arrest for five counts of criminal possession of a forged prescription, four counts of unauthorized procurement of a controlled substance, possession of a controlled substance and possession of marijuana.