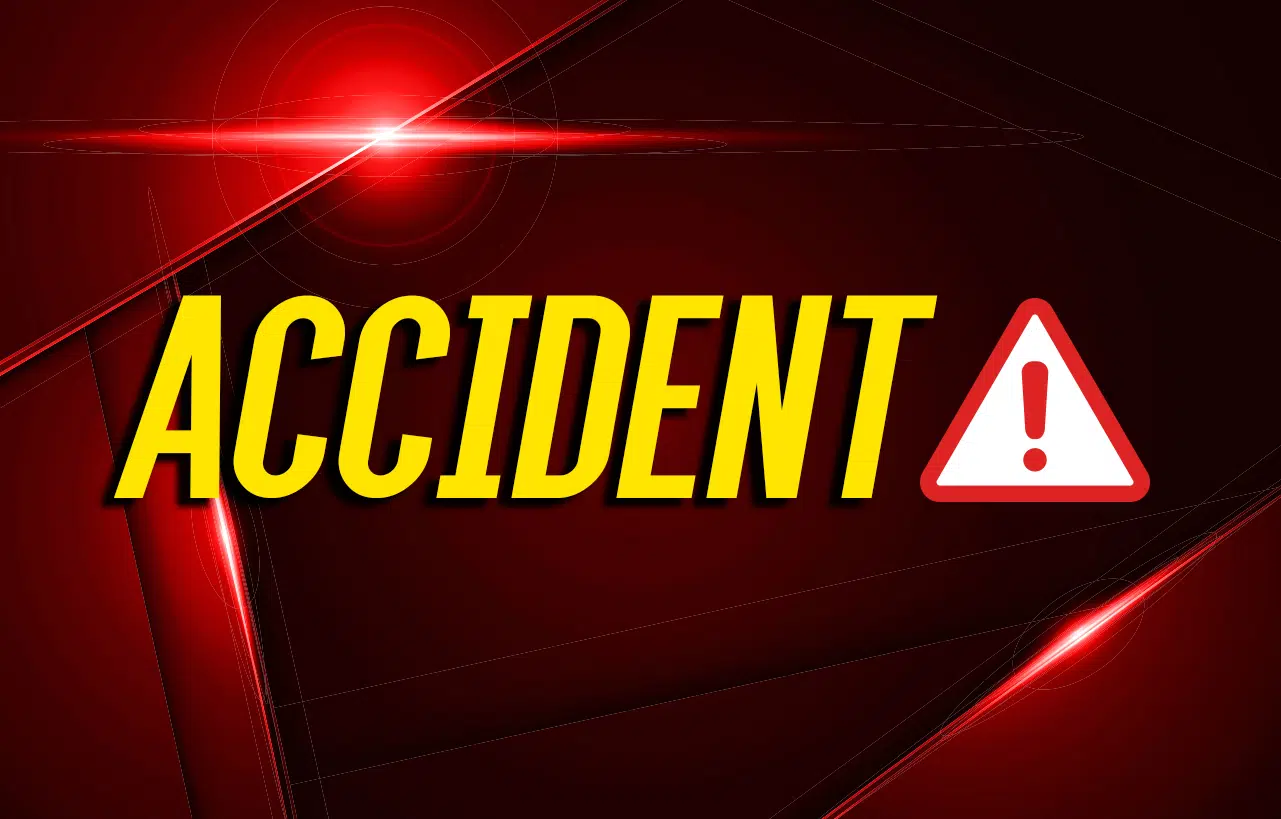 A two-vehicle wreck on West Seventh Street Saturday afternoon injured two local teenagers.
It happened about 12:20 p.m., according to the Hopkinsville Police report, which says 16-year old Bianna Snorton of Hopkinsville was crossing West Seventh at Wildwood Drive and drove into the path of a car driven by 21-year old Selena Earick of Murray.
Snorton said her car sputtered when she accelerated, causing her to be struck by Earick's vehicle.
Snorton and her passenger, 17-year old Kinara Phillips of Hopkinsville, were both taken by EMS to Jennie Stuart Medical Center for neck and back pain.
Earick complained of wrist pain and said she'd seek medical treatment on her own.