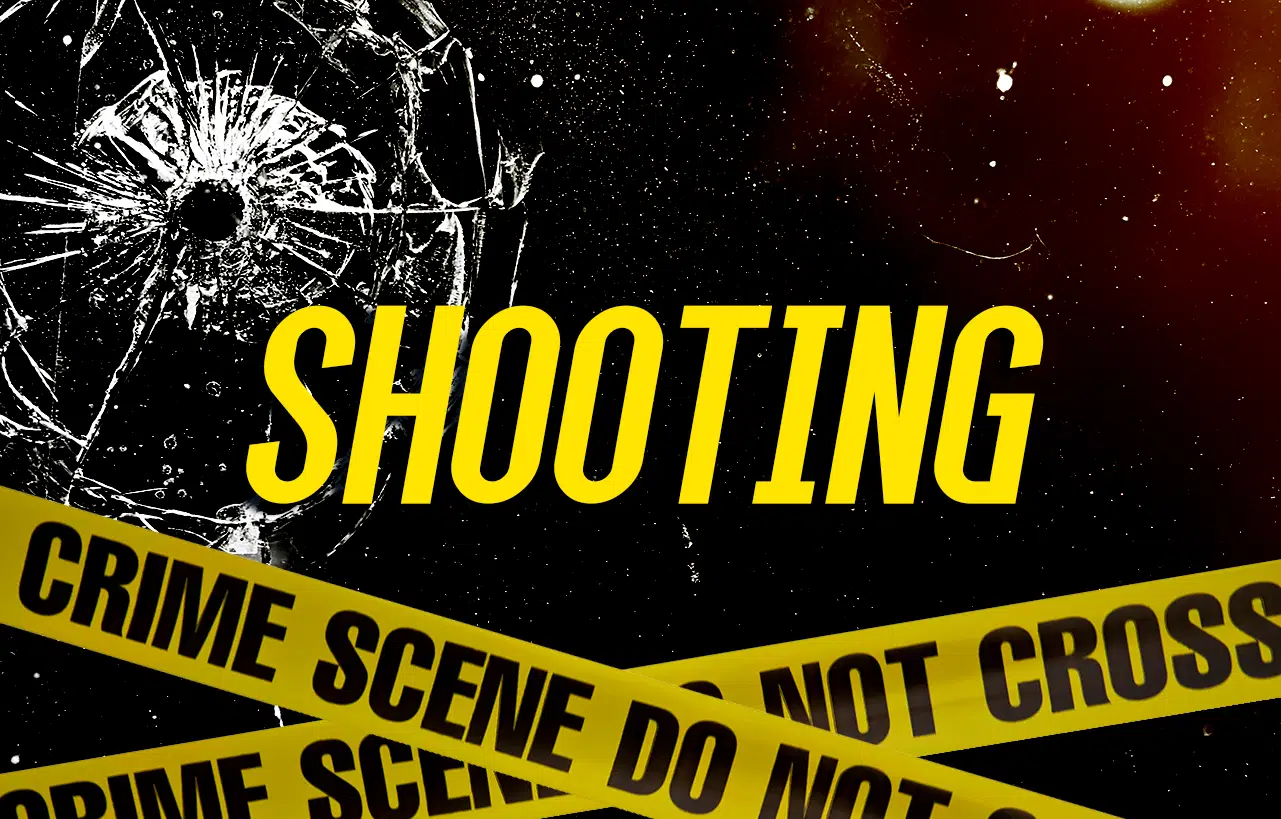 A shooting in Trigg County from Friday night is under investigation by Kentucky State Police.
A male victim drove himself to Trigg County Hospital about 8 p.m. Friday with a gunshot wound and was later transported to a Nashville hospital, according to a news release, which says the victim underwent surgery and is listed in critical, but stable condition.
Detectives believe this is an isolated incident and that the public is not in danger. Anyone with information should call the Kentucky State Police Post 1 at 270-856-3721 or anonymously at 1-800-222-5555.