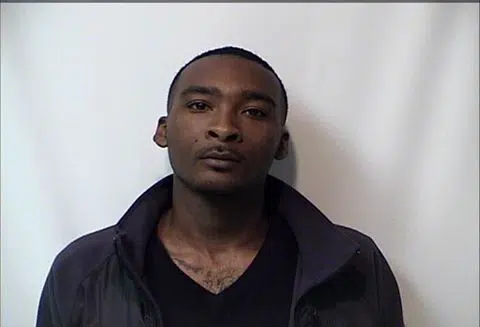 A new trial date was set for October 15 for murder suspect Dorien Meullion after a mistrial was declared Thursday.
Jury selection was scheduled for Thursday, but Commonwealth's Attorney Lynn Pryor says a mistrial was declared when there were not enough potential jurors to complete the process.
Court officials say a next court date was not immediately set for Meullion, who is charged with murder for allegedly shooting Tarone Williams to death on East Ninth Street in Hopkinsville in October of 2016.