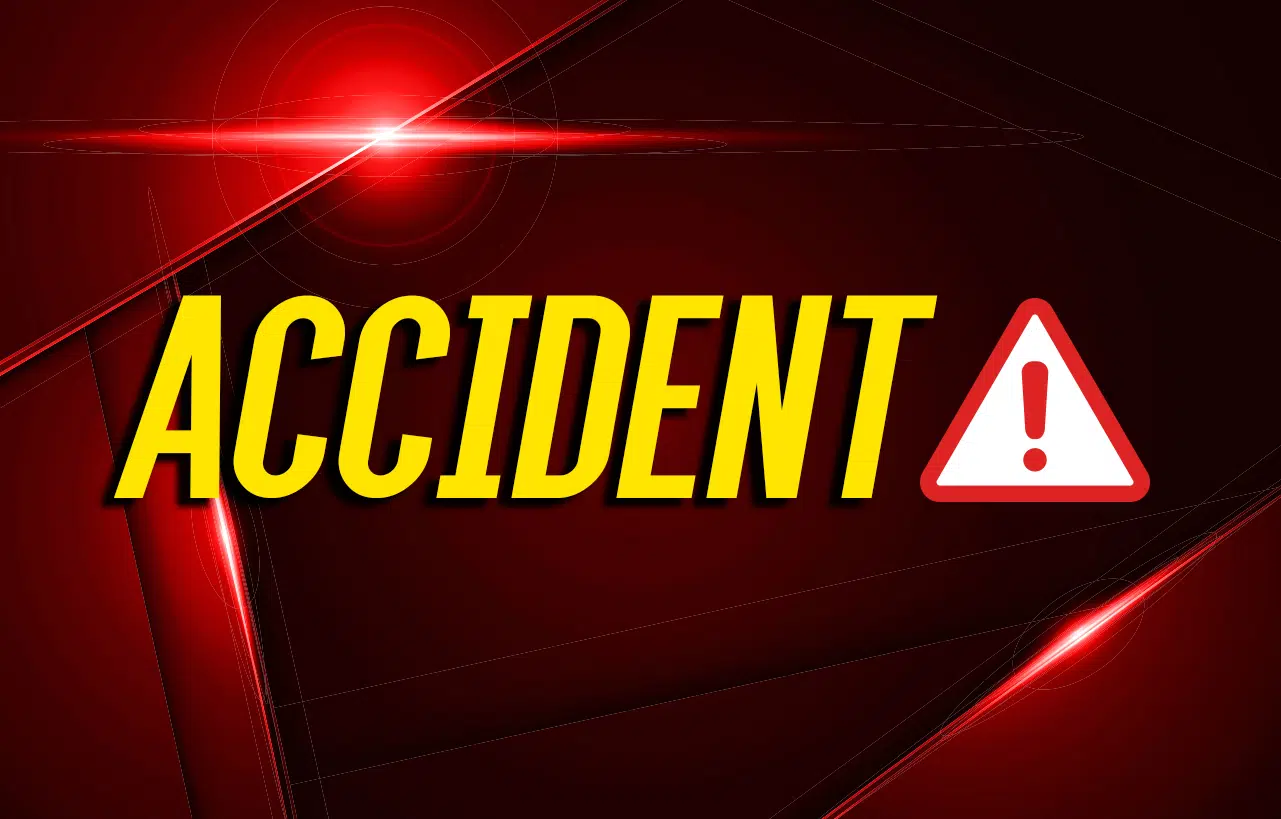 Winter weather was a factor in a single-vehicle accident Wednesday morning on Greenville Road that injured the driver.
It happened about 7:30 a.m., according to the report from Christian County Sheriff's Sgt. Justin Meacham, which says Sam McGhee of Hopkinsville was headed south when he hit a patch of ice and fishtailed.
McGhee's SUV left the roadway, went through a ditch and struck a tree.
He was taken by EMS to Jennie Stuart Medical Center for treatment of non-life-threatening injuries.