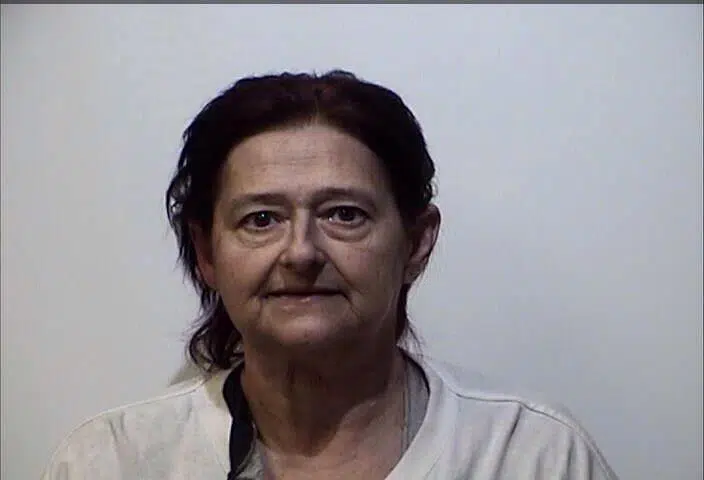 A Christian County Grand Jury indictment warrant for felony theft was served Tuesday against a Hopkinsville woman.
City police arrested 53-year old Delena Jessie Wilson of Hopkinsville at a South O'Neal Avenue home about noon and served her with the indictment for theft by deception, over $10,000.
The indictment alleges that between October and November of 2017, she deceived and obtained checks and cash from four separate victims. Total amount stolen is listed at $10,500.