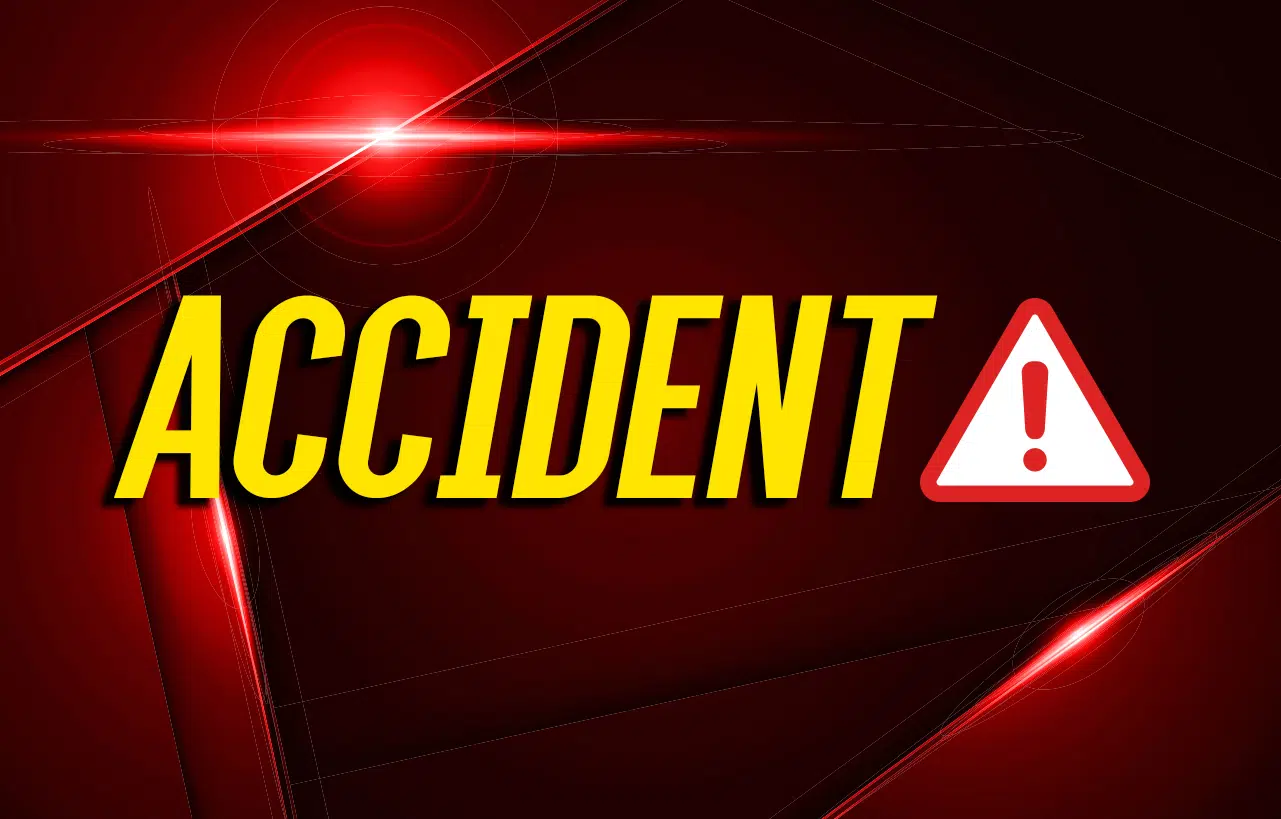 Icy conditions led to an accident involving a Christian County school bus Wednesday morning at Lafayette Road and Memory Lane that hurt the driver of the other vehicle.
Christian County Sheriff's Deputy Andy Sanderson says Tyler Herndon of Hopkinsville slid on an ice-covered overpass and bounced off a guard rail, causing his Honda to cross into the path of the bus.
Herndon was taken by ambulance to Jennie Stuart Medical Center for non-life-threatening injuries.
None of the occupants of the bus required a trip to the hospital.