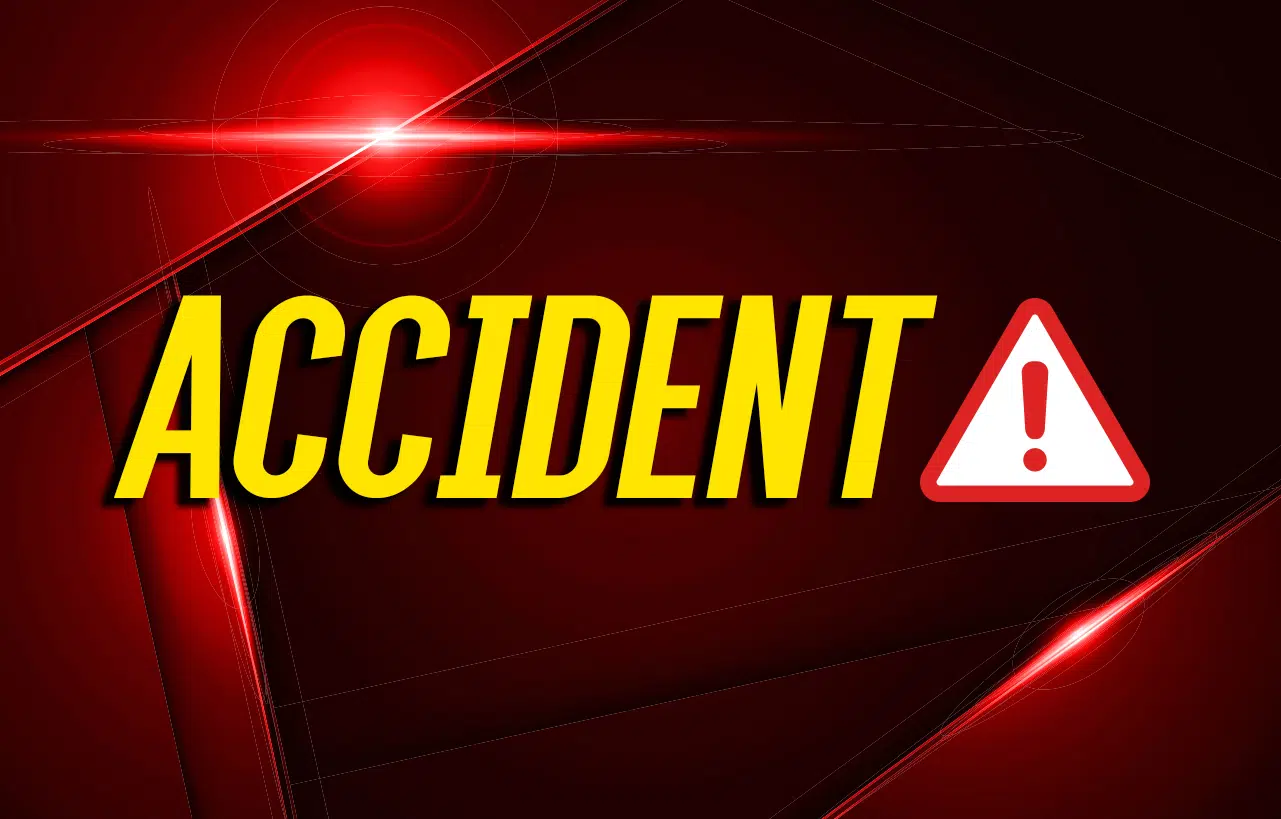 Two people were hurt in a rear-end collision Friday afternoon on Lafayette Road.
A Hopkinsville Police report says 40-year old Eugenia Baker of Cadiz was northbound near Dell Drive and was stopped with traffic. Approaching from behind was 20-year old Hannah Bryan of Hopkinsville, who said it was too late to avoid a collision when she noticed Baker was stopped.
Two of Baker's passengers—43-year old Angela Graves of Hopkinsville and a juvenile—were taken by ambulance to Jennie Stuart Medical Center for non-life-threatening injuries.