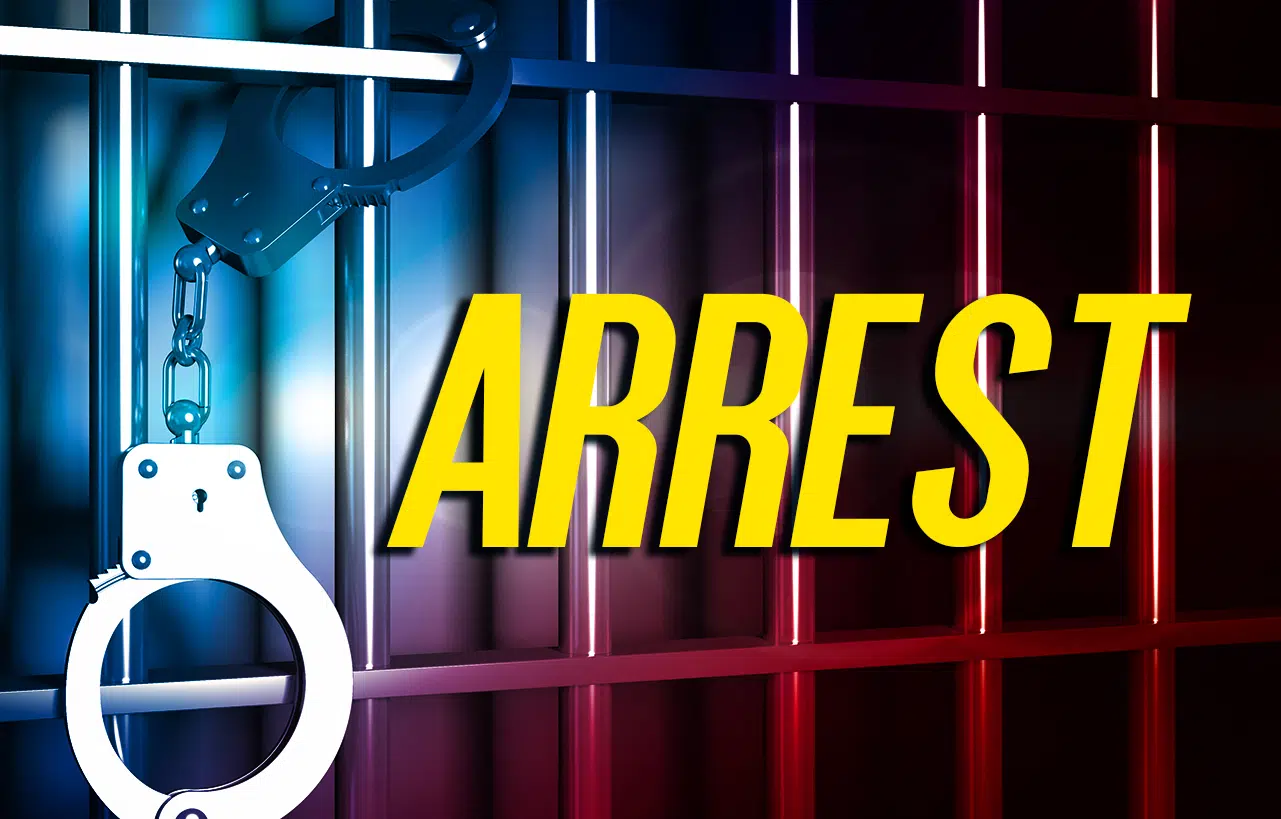 Kentucky State Police arrested two people Wednesday in Muhlenberg County on charges of possession of methamphetamine and DUI following a traffic stop KY 176.
According to a news release, a trooper observed a vehicle driven by 36-year old Terra Huddleston of Central City allegedly driving recklessly. A traffic stop was initiated and upon contact with Huddleston, she reportedly appeared to be under the influence.  She allegedly performed poorly on field sobriety tests.  Both Huddleston and her passenger, 40-year old Overton Spoon of Greenville, were determined to be inebriated.
A search revealed both to have methamphetamine and drug paraphernalia in their possession. Huddleston was arrested and charged with DUI, possession of meth and drug paraphernalia and careless driving.
Spoon was charged with possession of meth and drug paraphernalia.