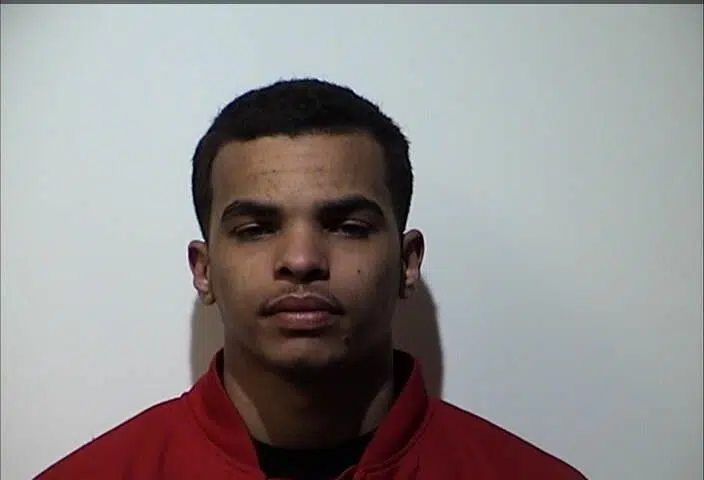 A Hopkinsville man was arrested early Thursday morning by Hopkinsville police on charges of trafficking in marijuana and tampering with physical evidence.
According to the police report, 22-year old Mikayvion Merritt of Hopkinsville was a passenger in a vehicle that was pulled over for a traffic stop around 1:30 a.m. on Sanderson Drive. A strong smell of marijuana was allegedly coming from the vehicle and a search of Merritt's person allegedly revealed marijuana in his front pocket.
The report states Merritt told police he had moved the marijuana into his pocket after being stopped. A search of the vehicle produced a glass jar and two separate bags containing marijuana.  Merritt allegedly claimed all the drugs.
He was lodged in the Christian County Jail.