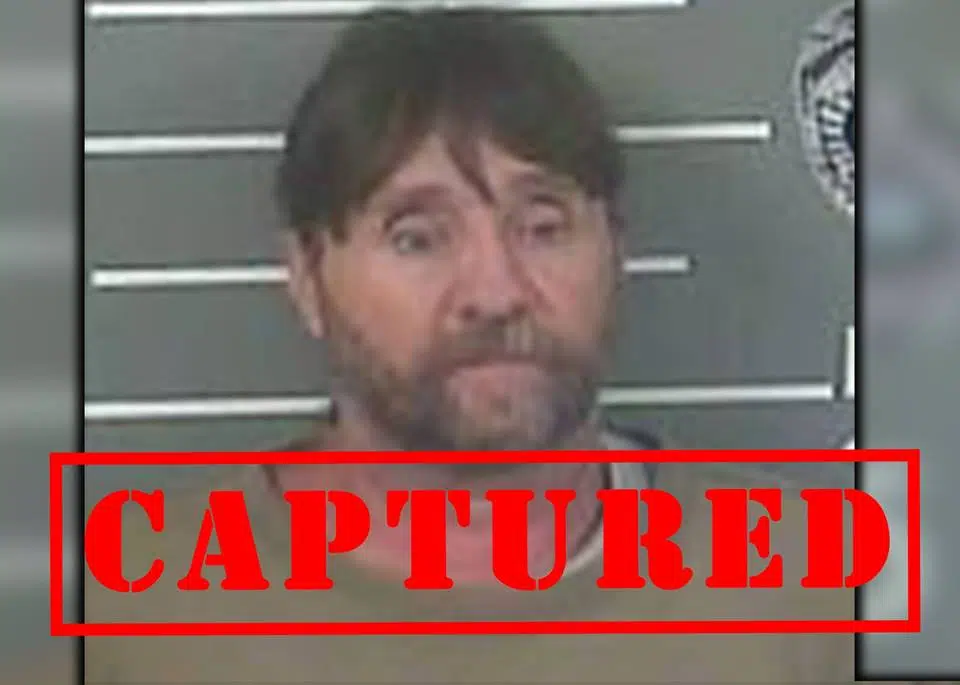 A man wanted in connection with the murder of a Pike County police officer was arrested Thursday morning by Kentucky State Police.
That's according to KSP, which says 55-year old John Russell Hall was arrested in Pike County near the Floyd County line. According to a report from WKYT-TV, Hall was additionally sought for possession of a handgun by a convicted felon.  He was taken into custody without further incident.
Pikeville Police Officer Scotty Hamilton was shot and killed Tuesday night while assisting KSP with an investigation in the Hurricane Creek area of Pike County. Hamilton had been with the Pikeville Police Department since 2006.
More information will be released as it becomes available.