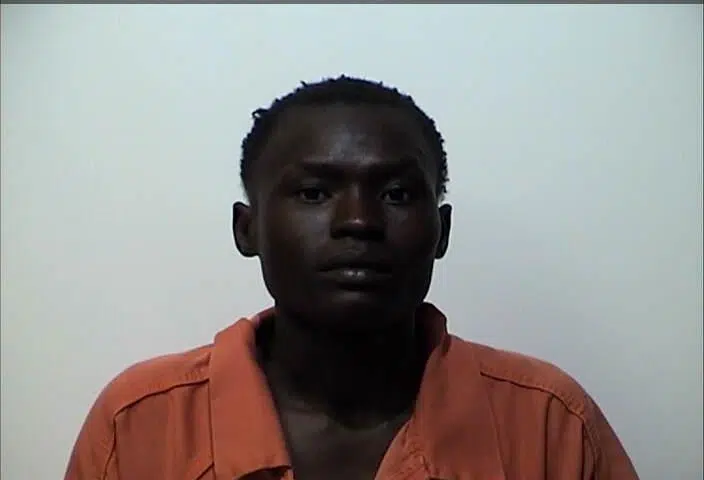 A woman was arrested Monday morning by Hopkinsville Police on a stalking charge.
An arrest citation for 27-year old Aiva Agobi says she told police she believes the female victim placed a "voodoo curse" on her. Agobi was found pacing in the parking lot of the victim's place of employment and reportedly said it won't be over until the victim removes the curse.
Coworkers of the victim told police Agobi asked them where the victim could be found and Agobi told officers she didn't care about going to jail. Agobi admitted to following the victim's vehicle as she traveled to work and was arrested for second-degree stalking.