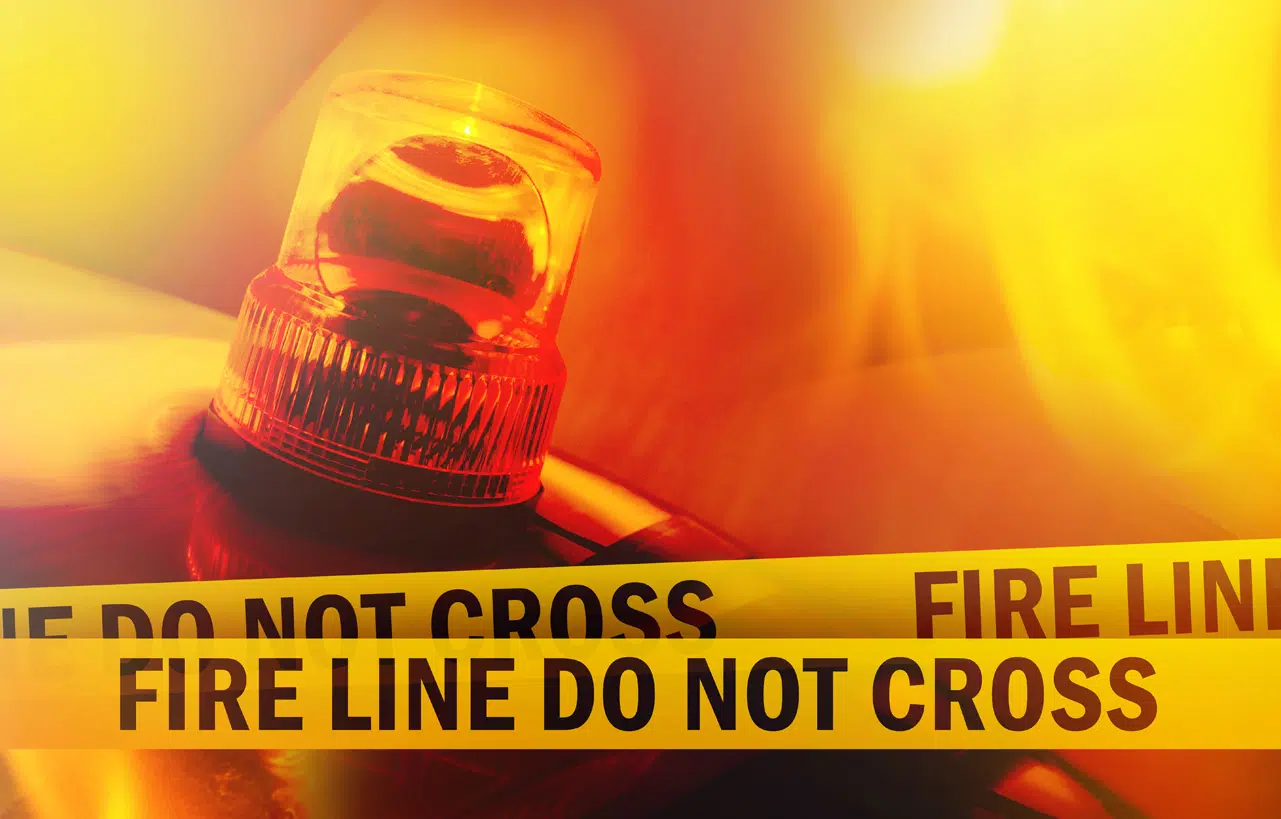 A father and son were killed in a fire Tuesday morning in Uniontown, marking the fifth and sixth fire fatalities in Union County since Friday.
State Police say a structure fire was reported at 5:30 a.m. in the 300 block of Adams Street. Two bodies were pulled from the home and they were identified as 68-year old Charles Shockley and 41-year old Jesse Shockley, both of Uniontown.
Autopsies were performed at the Medical Examiner's Office in Madisonville.
An investigation into the fire is ongoing by State Police and the State Fire Marshal's Office.
Three adults and a baby were killed Friday in a fire near Morganfield.