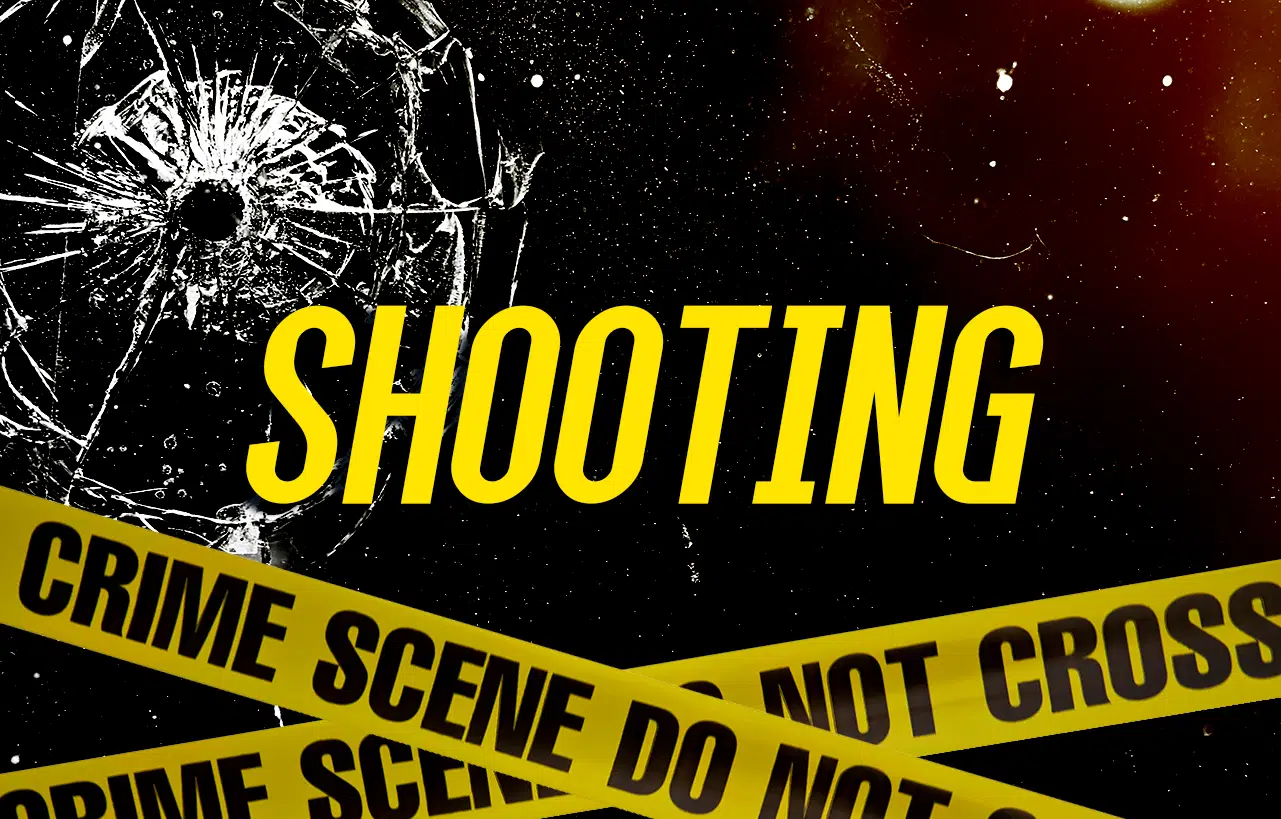 Clarksville Police say mishandling of a firearm led to an accidental shooting that killed a man Monday afternoon.
Officers responded to the 300 Block of Ringgold Road for a man who was not breathing at about 4:10 p.m., according to a news release.  When officers arrived, CPR was in progress on a man in his 20's who had sustained a gunshot wound to the head.  The man was pronounced dead at the scene.
Police say based on the preliminary investigation, the man was showing a rifle to a family member and neither individual knew it was still loaded.
The victim was standing in front of the rifle when the trigger was pulled and he sustained a fatal gunshot wound.
No charges have been filed at this time, as police believe it appears to be a case of mishandling of a loaded weapon.