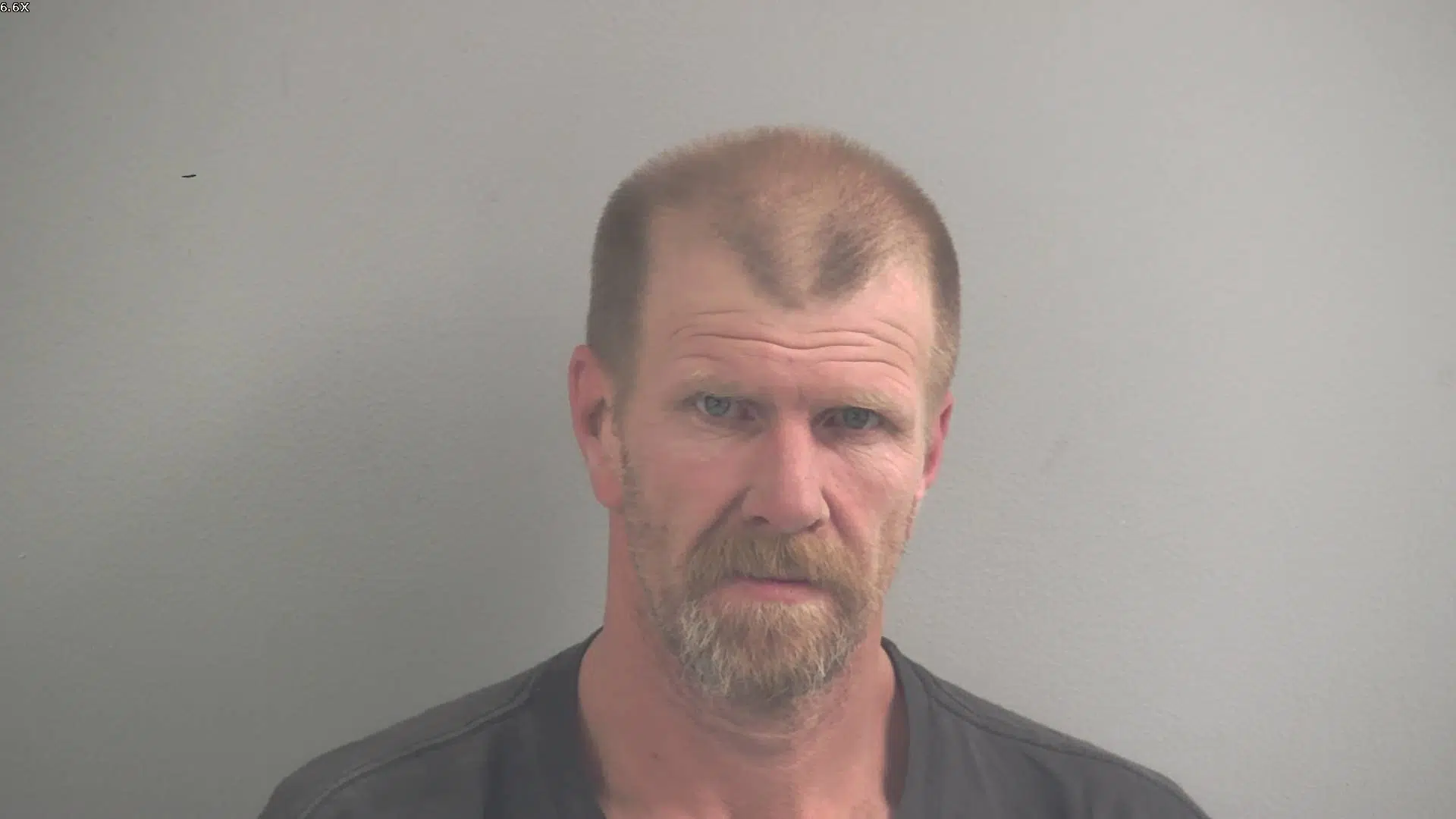 A Russellville man wanted on warrants was arrested Thursday night following a vehicle pursuit.
Logan County Sheriff's Deputy Kyler Harvey attempted to stop 41-year old Joe Clayton Taylor of Russellville after he nearly hit another vehicle while making a left turn from Cave Springs Road onto US 68 East, according to a news release.
Taylor kept driving and eventually drove into a field on US 79 near Berry's Lick Road. He fled the vehicle on foot, but was soon taken into custody.
He was served with three warrants and was additionally charged with wanton endangerment, his second DUI, fleeing or evading police and several other crimes related to the pursuit.