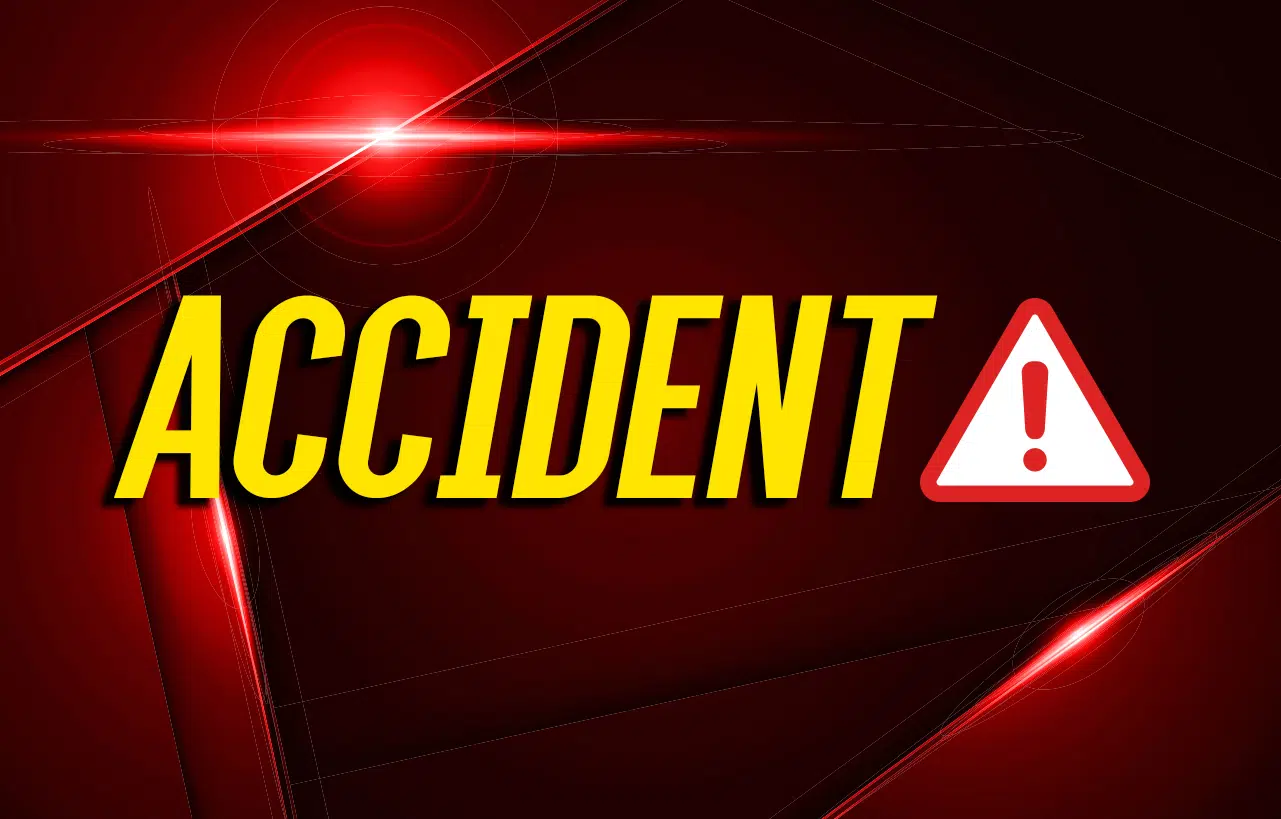 Two Madisonville residents were flown to Vanderbilt University Medical Center following a two-vehicle wreck Friday afternoon on the Pennyrile Parkway.
It happened near the 22 mile-marker and Christian County Sheriff's Deputy Rusty Rosencrance said a pickup driven by 53-year old Susan Morgan of Madisonville had been northbound when it was rear-ended by a van driven by 43-year old Rosalind Ross of Lexington.  Morgan's pickup flipped end over end at least one and a half times before coming to rest.
Susan Morgan had to be extricated from the truck and was flown from the Jennie Stuart Medical Center helipad to Vanderbilt. Her passenger, 72-year old Bobby Morgan of Madisonville, was admitted to Jennie Stuart and then flown to Vandy.
Ross was not hurt and witnesses told police she as traveling at a high rate of speed when the collision occurred.