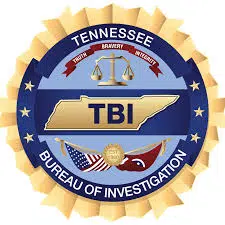 The TBI is investigating an officer-involved shooting along I-65 in Robertson County.
Investigators say the Tennessee Highway Patrol trooper shot a driver who had caused a crash just after 5 o'clock Tuesday afternoon near exit 112 at Highway 25.
The TBI says the shooting happened after the trooper watched the driver's car speed up the exit ramp, hit a tractor trailer and down an embankment. That's when the driver got out of his car and was shot by the trooper.